Whenever one thinks of Ferrari, the colors that come to one's mind are red and yellow. Most people associate red as the original Ferrari color. However, only few are aware that the original color of Ferrari was yellow. Ferrari's founder, Enzo Ferrari, was from the city of Modena and yellow was the color of the city and hence became the original Ferrari color as well. However, during the races since 1920's, the racing cars were painted in their national racing color, which happened to be red for Italy. From the racing scene, Ferrari became popular in the red color and it got associated with the brand.
Yellow color in Italian is known as Giallo and several variations or shades of yellow color have been used over the decades for Ferrari. Some of the common shades of Ferrari yellow that have been used over time are Giallo Modena and Giallo Fly.
Ferrari has a strong association with red and yellow colors and they will always remain the primary colors for true Ferrari fans.
EdoCompetition Ferrari Enzo XX Evolution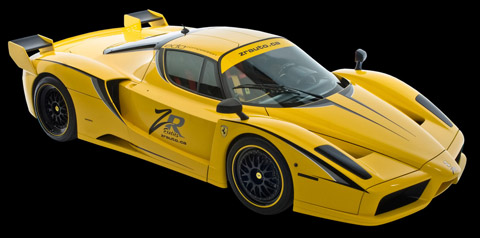 Ferrari Scuderia Spider 16M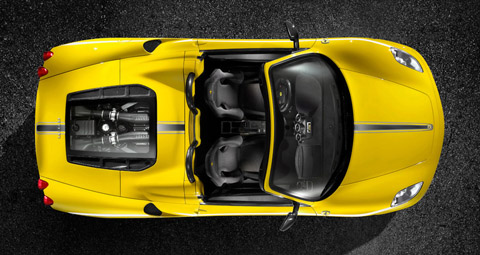 Ferrari 599 GTB Fiorano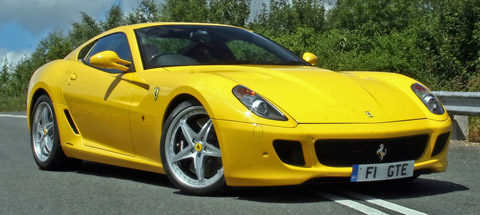 Check out other Ferrari colors!