Ferrari is not just an iconic super sports car brand, but it's also known as a symbol of style and elegance. Ferrari's over the years have been quite popular in the red (Rosso Corsa) color but over the last decade or so, sober colors like black, white and silver-grey have gained in popularity. In fact, the silver-grey color group, found on the metallic color palate, is the third most popular Ferrari color group, with 1st and 2nd being red and black respectively.
The silver color is known as Argento in Italian language. The most popular silver shade used in Ferrari is known as Argento Nurburgring. Other known shade of silver in Ferrari is Argento Auteuil (silvergrey metallic). The grey color, which is also considered to be part of the same color family as silver, is called Grigio in Italian. Some of the popular shades of grey are Grigio Argento, Grigio Scuro and Grigio Silverstone.
Silver Ferrari 612 Scaglietti

Silver Ferrari FF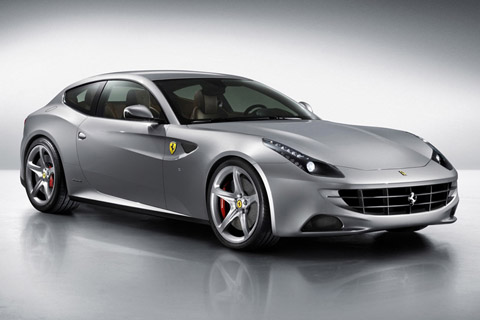 Silver Ferrari 599 GTB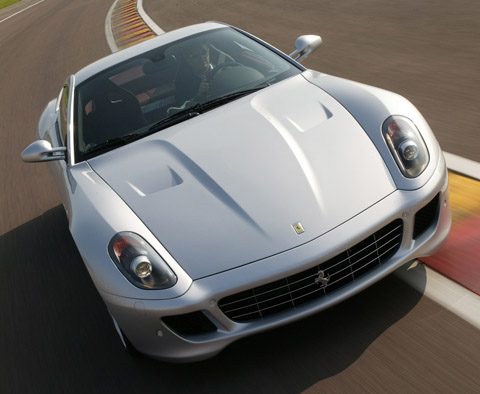 Check out other Ferrari colors!