What is an exotic car? It is rare, a work of art, a collectible. An exotic car is one that is extremely unique. It may perform at a high level compared to contemporary sports cars. To drive one of these would change your view of how cars should be made.
The following is a list of exotic cars & its manufacturers. Exotics often begin with a vision in mind, it comes from dreams, with intent and purpose, and swagger. That is what an exotic car is, when someone puts to reality a vision.
1. Ferrari – the spirit of Ferrari began with Enzo Ferrari who was an advent racer. The foundation of Ferrari marked the start of a burst of a frenetic sporting activity. This spurred the creation of powerful, exotic cars that are characteristic of Ferrari today. Because the visions behind Ferrari were one of the first innovators of exotic supercars, it deserves #1 for Best Exotic Car Maker.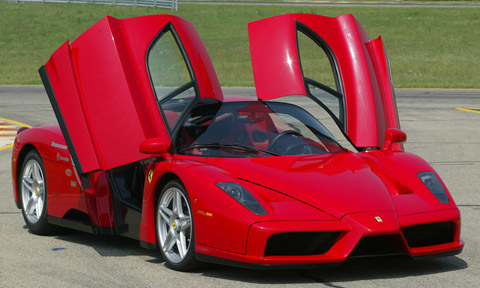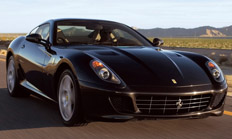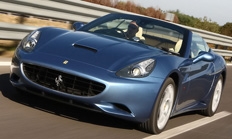 Pictures Above: Ferrari Enzo, Ferrari 599 GTB, Ferrari California, Ferrari 459 Italia, Ferrari 550 Barchetta Pininfarina, Ferrari F430
2. Lamborghini – the founder of Lamborghini made his name building farm equipment. He owned a Ferrari but noticed that he had to keep replacing the clutch. To his surprise, his own farm equipment clutches were better replacements. Thus, the beginning of the rivalry between Ferrari and Lamborghini was born. The spirit of competition spurred continual innovation over the years, bringing ever-improved exotic cars every year. However, the power of the original idea belongs to Ferrari. As #2, Lamborghini is only behind Ferrari in the popularity of its innovations.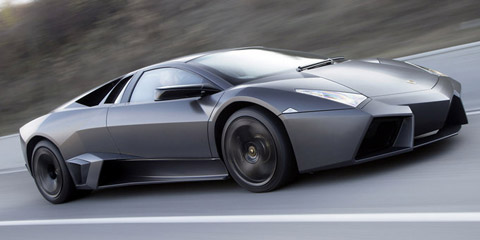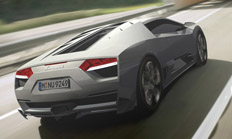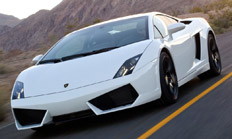 Pictures Above: Lamborghini Reventon, Lamborghini Furia, Lamborghini Gallardo, Lamborghini Murcielago
3. Bugatti – a 21st century "harmony of design and technology." The heritage of Ettore Bugatti is the heart of impressive technical design and exterior beauty. This can be seen in Bugatti's signature supercar, the exotic Veyron. Ettore Bugatti sometimes made technical compromises for the sake of aesthetic integrity. This is a very gutsy vision of exotic cars, one which can only belong to the #3 contender.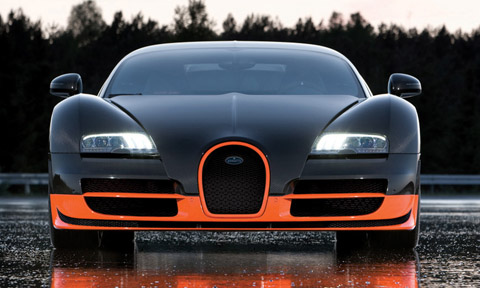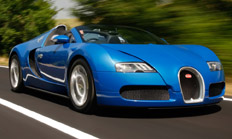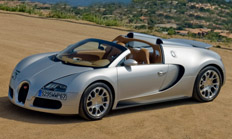 Pictures Above: Bugatti Veyron Super Sport, Bugatti Veyron 16.4 Grand Sport

4. Pagani – Horacio Pagani originally teamed up with Lamborghini, doing composite research for them in 1988. The company was called "Pagani Composite Research." In the late '80s Pagani wanted to start building his own car, which was coded as the "C8 Project." The C8 would later be named the Fangio F1 in commemoration of the F1 champion, Juan Manuel Fangio. For its amazing designs, Pagani is the #4 Most Exotic Car Maker.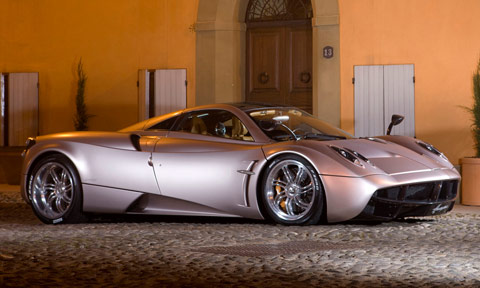 Pictures Above: Pagani Huayra, Pagani Zonda, Pagani Zonda Cinque Roadster, Pagani Zonda Roadster
5. Aston Martin – Lionel Martin and Robert Bamford found Aston Martin together in 1913. They had been in Callow Street, London selling cars made by Singer under the company name "Bamford & Martin." After Martin raced cars at Aston Hill, the pair decided to start making their own cars. With Aston Martin's eye-opening cars, it would be the #5 Most Exotic Car Maker.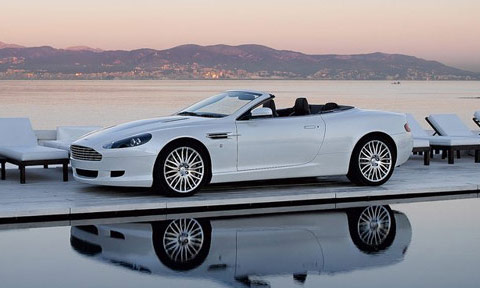 Pictures Above: Aston Martin DB9 Volante, Aston Martin DBS, Aston Martin V12 Zagato Race, Aston Martin V8 Vantage
6. Mclaren – The Mclaren heritage rests upon the legendary soul of Bruce Mclaren, who was born in New Zealand in 1937 and passed away in 1970 while testing one of his cars. A sickly child with Perthes Disease, Bruce Mclaren went on to become a world class international motor racing driver, engineer and designer whose name is still used in Formula 1 motor racing today. Bruce's success in the international racing scene was all about team work, and even today his contributions are remembered. His spirit is reflected in the exotic cars of Mclaren, which is the #6 Exotic Car Maker.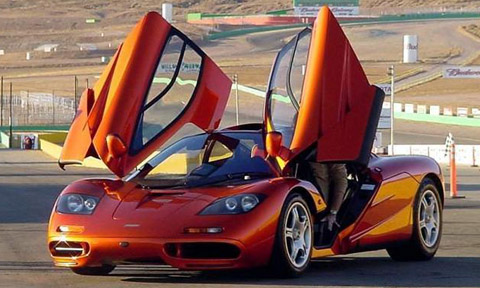 Pictures Above: McLaren F1, McLaren MP4-12C
7. Bentley – after a stint of making airplane engines in WWI, Bentley went on to make exotic cars. This venture was short-lived as Bentley was bought out by Rolls-Royce from 1930 to 1982. It was slowly revived as Volkswagen bought Rolls-Royce and Bentley in 1998. VW invested nearly one-billion dollars to get Bentley up and running again. From 2006 onwards Bentley became bent on producing ever-faster exotic sedans. For its strong spirit of endurance, Bentley is tied for #7.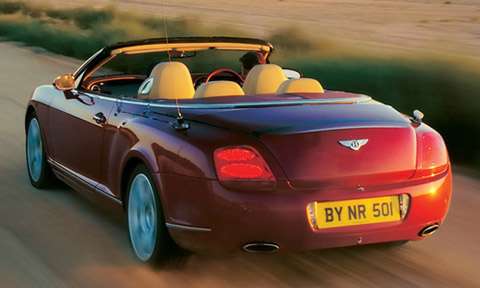 Pictures Above: Bentley Continental GTC, Bentley Azure T, Bentley Arnage, Bentley Continental Flying Spur

7. Rolls-Royce – the name derives from the surnames of the company founders, Charles Rolls and Henry Royce. With a strong global engineering operation, Rolls-Royce maintains a vision of setting new standards and creating the "best car in the world." With a strong heritage and work ethic, Rolls-Royce is tied for the #7 Most Exotic Car Maker in the world.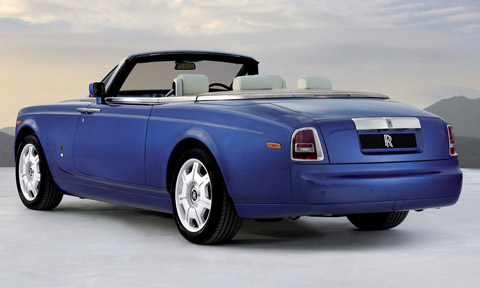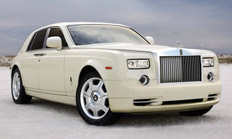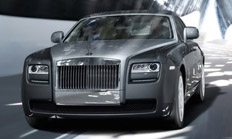 Pictures Above: Rolls-Royce Phantom Drophead, Rolls-Royce Phantom, Rolls-Royce Ghost
8. Maybach – Maybach holds a track record of manufacturing military engines. However it did not see light after WWII. In 2003 the sleeping beauty awoke with a new line of exotic cars, including the 57 and 62. With its luxurious cars, Maybach sits at #8.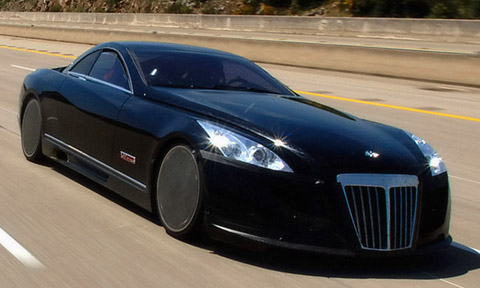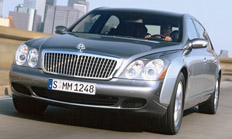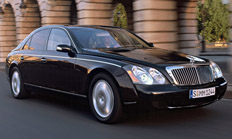 Pictures Above: Maybach Exelero, Maybach 62, Maybach 57

9. Shelby SuperCars (SSC) – the vision of founder Jerod Shelby was to produce the perfect car. Growing up as a kart racer, his dream began at an early age and never ceased. Shelby not only wished to participate in the market but also to excel and redefine it. He learned that the key to winning was in the smaller details which fabricated a complete larger image. SSC gets #9 for Most Exotic Car Maker.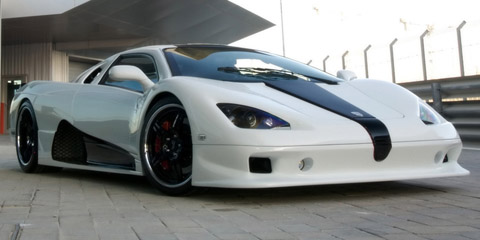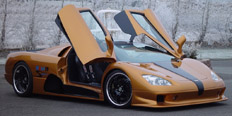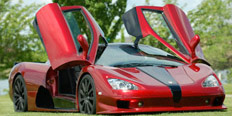 Pictures Above: SSC Ultimate Aero
10. Koenigsegg – this Swede exotic supercar maker thrived on the dream of Christian von Koenigsegg to make the perfect supercar. The company is rather young compared to other exotic car makers, having only launched in 1993. Its staff consists of a dedicated group of enthusiasts who had connections to the Swedish car industry and the universities. Koenigsegg is the #10 Most Exotic Car Maker.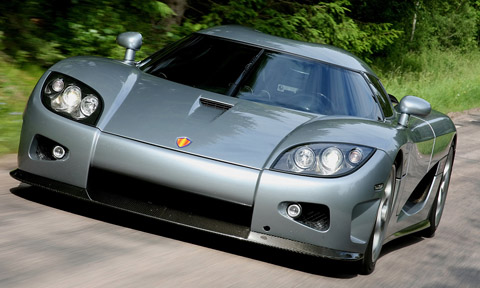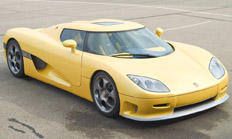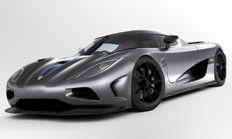 Pictures Above: Koenigsegg CCX, Koenigsegg CCR, Koenigsegg Agera