Ferrari has a deep association with the color red and whenever one thinks of Ferrari, the color red pops up in the mind. However, despite primary association of Ferrari with the color red, there have been many other popular colors in which Ferrari is sold. After the red color, black is the most popular color for Ferrari worldwide and one in every five Ferrari are sold in black color. In Italian, the color black is known as Nero, and Ferrari has used different shades or variations of black over the decades. Some of the common shades of Ferrari black that have been used over time are Nero and Nero Daytona Mot.
Novitec Nosso Ferrari California

Project Kahn Ferrari 599

Edo Competition Ferrari California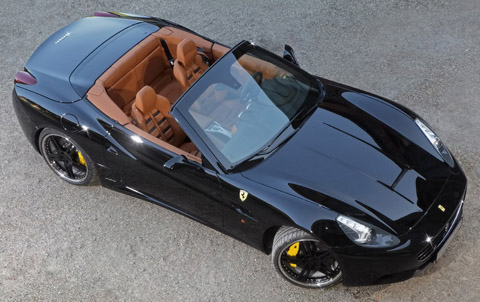 Ferrari FXX Racing Mugello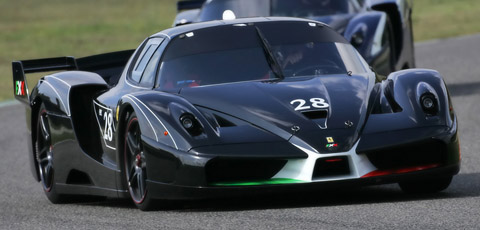 Check out other Ferrari colors!