The pink Ferrari is a hit with chic girls and fashionable ladies who enjoy an exotic sports vehicle. This bright hot color certainly stands out from the more common silver, black or blue Ferraris. Even the more traditional red Ferrari cannot compare to the hot pink as it zooms through the streets. Pink Ferraris have only become popular in the past few years and now are driven by celebrities all around the world. Currently different Ferrari models, including Ferrari 599 GTO's and Ferrari F430's, are being driven around Dubai, India, France and America, as well as other countries, in bold, hot pink! Even the Breast Cancer Awareness organization has taken advantage of the hot pink color by custom detailing a Ferrari F430 in hot pink with lettering and graphics to promote their cause. At first glance, this hot matte pink color may seem to conceal the power of the supercar until the accelerator is pressed down and the engine roars.
Ferrari Enzo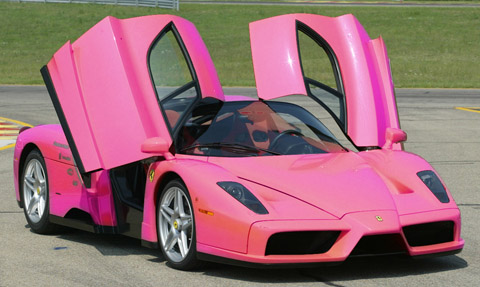 Hamann Ferrari California F149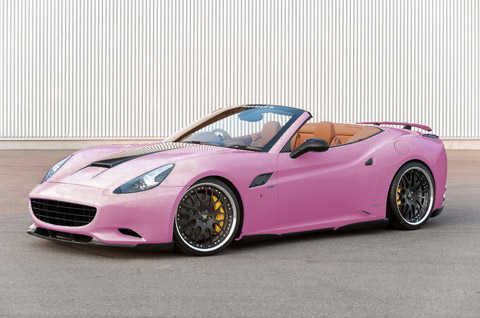 Ferrari Scuderia Spider 16M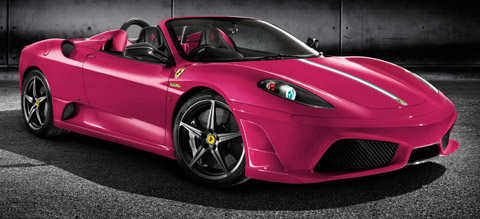 Pink Ferrari F430 for Breast Cancer Awareness!



Check out other Ferrari colors!