The 2014 Volvo XC Coupe Concept is a sporty three-door crossover hatchback worth looking at. It can be described in two words, sleek and safe.
Its sophisticated look makes it stand out among other sports cars on the market because besides being beautifully designed, it is also highly capable and can offer proper protection to the driver. It is sleeker, and safer.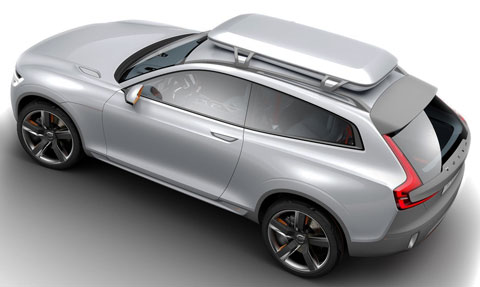 Performance
The technical details of this model are not fully known, yet. However, it will surely include Volvo's recently developed range of four-cylinder engines, as well as the Plug-in Hybrid technology and a raised suspension.
Exterior
As already mentioned, this car has a sporty and sleek look. The exterior design of this car is simple.
Apart from being elegant, it is also strikingly sporty, with side moldings, skid plates, the wide hood, the unique concave grille, delicately thin tail lights, matte rubber moldings, and the 21 inch wheels.
The beltline of the car, and its bonnet are eye-catching. Also, the space between the front axle and the bonnet helps to emphasize the powerful and robust look of this car.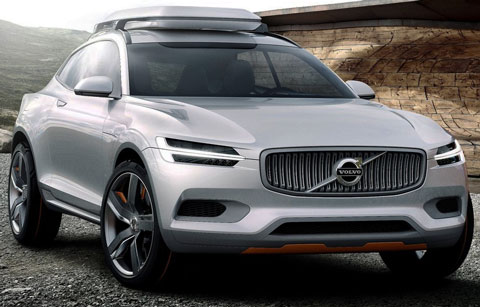 Interior
The split-instrument panel is probably one of the first things one will notice when looking at the cabin, which is airy.
There is a fair amount of leg room and high quality materials have been used throughout.
This car is truly one of a kind. Any sports-car lover should take a good look at it because it has so many striking features and subtle design elements, that it will certainly delight anyone who is passionate about these kinds of cars.