While most people are familiar with Lamborghinis in traditional red, white or black, the ultimate statement of style is a purple Lamborghini. Finding a Lamborghini in this unusual color is rare, and it is sure to get the driver noticed anywhere he or she goes. Most people don't realize that the company actually offers several shades of purple direct from the factory. Both the purple Lamborghini Diablo and Murcielago come in a shade known as Viola Ophelia Mic, a pearl metallic violet shade. You can order a new purple Lamborghini directly from the dealer, or you can paint yours to the shade you want. If you plan on sticking with original Lamborghini authorized colors, ask for Lambo Thirty Met or Viola Pyxis Mic in addition to the Violoa Ophelia shade. No matter which of these beautiful shades of purple you choose, your Lamborghini will stand out in any crowd of vehicles.
Purple Lamborghini Gallardo LP 570 Spyder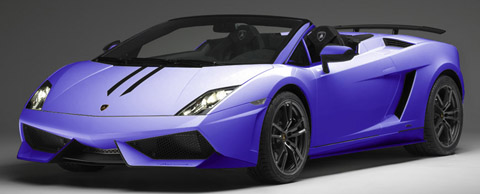 Purple Lamborghini Gallardo LP 560 Bicolore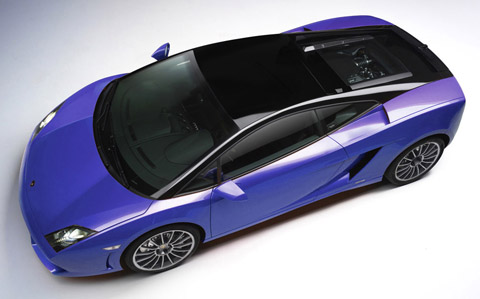 Purple Lamborghini Reventon Roadster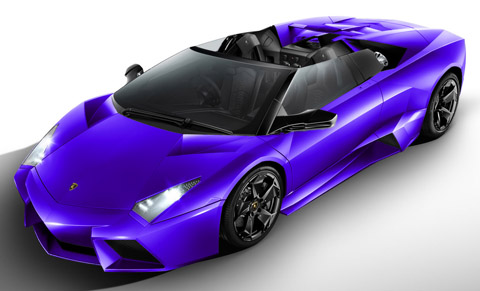 Purple Lamborghini Gallardo GT600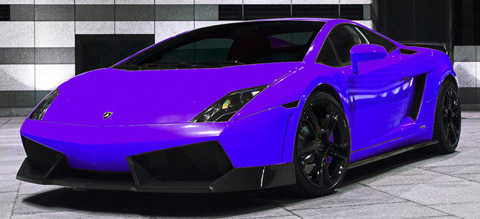 Purple Lamborghini Gallardo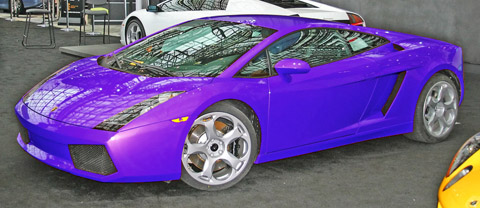 Check out other Lamborghini colors!