Black Lamborghini looks pretty sick, especially when it is a 2008 Edo Competition Lamborghini Murcielago LP640 Versione Nardo. With a 6.5 liter V12 and 663 hp @ 7800 rpm, it can accelerate from 0-60mph in 3.4 secs. This Lamborghini has the capability to reach a top speed of 216mph.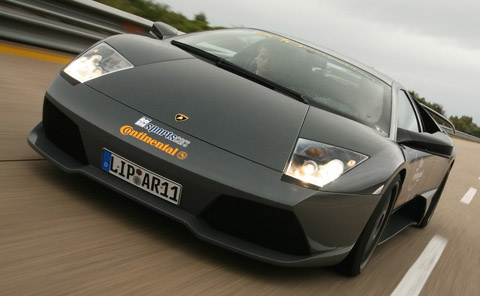 How about a special edition black Lamborghini Gallardo Nera. The Gallardo Nera is a limited-production version which features a glossy black paint with a V10 engine and 520 horsepower. Only 185 units are available.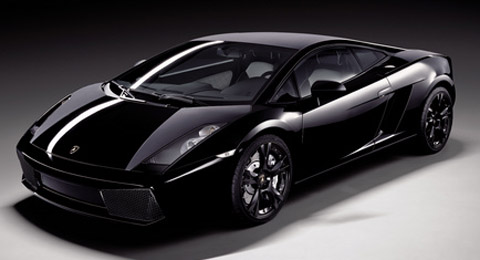 Compare the black Lamborghini with other colors, which color do you like the most?
Matte Black Lamborghini LP560-4 Gallardo!