Color is all about emotion. Commissioning a new Bentley color selection is an intimate, intense and personal process. So says Bentley's Color and Trim Manger, Melinda June-Jenkins. The black Bentley is a perfect image of what you would want from a car, a solid but casual appearance. After the black color is applied, the Bentley then takes on that custom-made sparkle that gives that classic but modern look.
Wheelsandmore Bentley Continental Ultrasports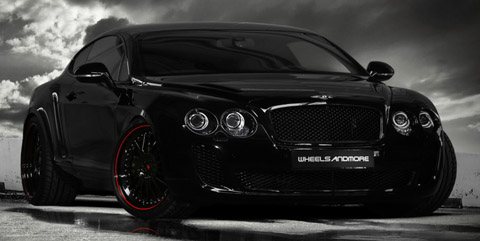 TopCar Bentley Continental GT Bullet


Project Kahn Bentley Continental GTS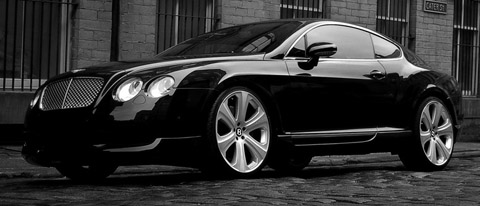 Check out other Bentley colors!