With the advent of electric and hybrid vehicles, many car manufacturers are rushing to create their new models using this technology. Tesla one-ups these companies by providing the world with an electric sports car: the 2010 Tesla Roadster Sport pricing start at around $128,500.
Though the 2010 Tesla Roadster Sport may be using an electric engine, the acceleration of the car is very impressive. It could speed up from 0 to 60 miles per hour in only 3.7 seconds. The buyer could personalize the vehicle by adjusting the dampers and anti-roll bars to his or her liking. The 375-volt AC induction motor is air cooled and has a horsepower of 248. It reaches its peak at about 5,000 to 8,000 revolutions per minute.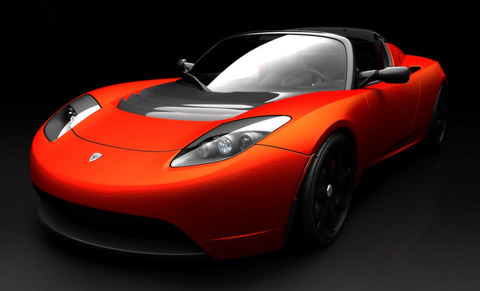 Even with a single-speed transmission, the car has a torque of 276 pounds per feet. The car could reach a top speed of over 200 kilometers per hour or 124 miles per hour. Customization could be provided for both the car paint, using both metallic and premium paints, as well as to the color-coordinated leather seats, of which there are nine available colors.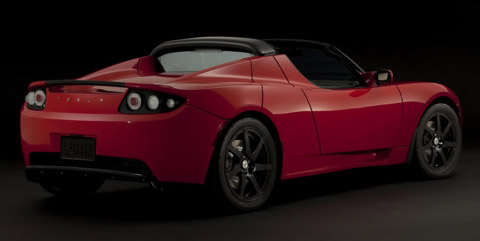 While riding or driving this unique car, one would feel like riding an aircraft. The smooth ride is complemented by the rushing air of the open cockpit, drowning out what little noise the engine makes. At top speed, the vehicle seems like it is riding the wind itself.