The 2011 Saab PhoeniX Concept is considered as Saab Motor's most economically efficient car today. Initially derived from innovative architectural designs, the PhoeniX is noted for its "Aeromotional" feature: A visual hint of aerodynamic designs popularized by Saab Motors since its launch of the "UrSaab" edition. Jason Castriota of Saab Motors praised the car's aeromotional concept, fluidity, and power.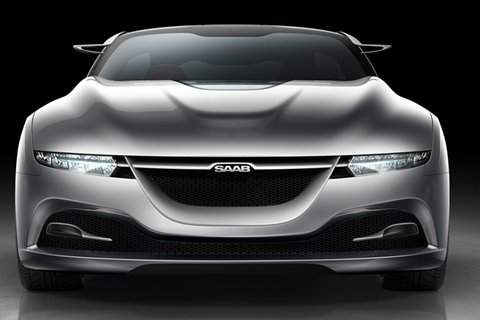 The PhoeniX's aeromotional design was inspired from the company's early release of other UrSaab models. A team of aircraft engineers designed the first batch of UrSaab cars using aeromotional designs. The car's rare-side window frames have a darker screen appearance while the "central body wing" corner is designed with minimal LED headlamps that highlight the interior part's visibility.
The signature Saab Three-pointed Grille" is located on the PhoeniX's front grille. The car's "butterfly-like" door handles is essential in providing easy access into the "low-slung cabin" cab. The PhoeniX has a customized "Winglets" feature which allows the car to enable air to circulate into the car. The car's engine is supported by the "Saab eXWD System". This is said to determine the average housing of generators powered by battery packs. The car's battery charges are done by "Regenerative Braking".