Saab Motors recently celebrated their first year as an independent company by launching the 2011 Saab 9-3 Convertible Independence Edition. The latter is among the company's 366 convertible vehicles available in the market today.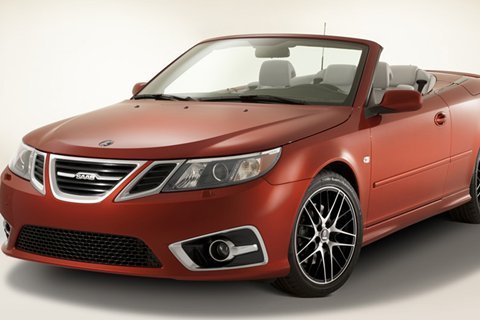 Formally released in the company's main assembly plant in Trollhattan, The Independence Edition car is inspired by "Griffin Aero", a specification feature made from Amber orange metallic paint finishes. The Griffin Aero is thoroughly etched in the car's side window frames. The Independence Edition's overall design is distinguished by the following:
• Orange-colored steering wheel made from stitched leather finishes.
• An 18-inch, five-spoke alloy wheels covered with black satin chrome.
• A computerized "Welcome" message and unique turbo gauging capabilities.
• Orange-colored glove box and leather seats made from trimmed beiges.
• The door handles, gearshifts, handbrakes and leather finishes made from carbon and fiber components.
The Independence Edition has a "Powertrain" feature which is a combination of 2.0 liters of gasoline, 220 horsepower, 1.9 liters of turbo diesel and additional 180 horsepower. The "Biopower" feature allows valve timing and direct injection using combined E85 engine fuels or gasoline. Aside from the Independence Edition, Biopowers are also found in many manual and six-speed automatic transmission vehicles.