This is an amazing year for cars lovers, so far, 15 new supercars were introduced in 2008 and you can view all of them below. Though these sport cars didn't make the list for the fastest cars in the world nor the most expensive, they are still great to look at and I'm sure you would love to take one of these cars home. Some of the cars below will not be made for public, but the idea and concept is there. The list will start from the beginning of the year to the most recent car that was just introduce.
Mazda Furai Concept
Mazda Furai, Japanese for 'Sound of the wind'. People generally equate Mazda with cheap, this car is here to prove them wrong. This looks more like a drunken Batmobile than a regular sport car.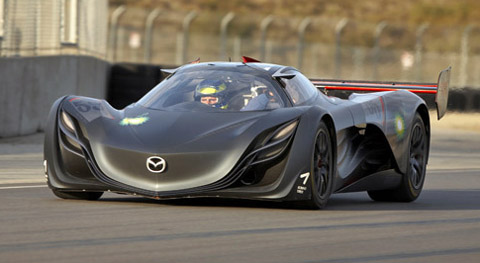 Audi R8 V12 TDI Concept
Great concept car with a V12 TDI engine, which produces 500 horsepower and 738 pound-feet of torque. It can sprints to 60 mph in 4.1 seconds and it is describes as ergonomic and elegant because the interior's design is as sporty and exclusive as the exterior. The precision chassis of the Audi R8 V12 TDI concept remains ultimately in control of the sporty performance, but is also capable of assuring relaxed driving pleasure over long distances. This car looks sweet!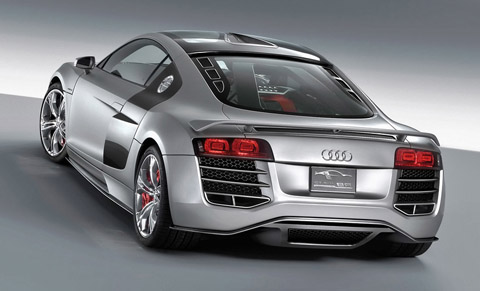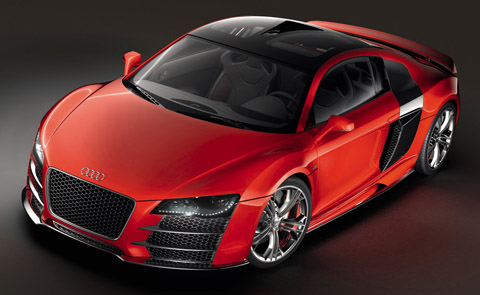 Mercedes-Benz SL600
Mercedes-Benz continue producing it legendary sports cars and will release a new version of the SL600 this spring with a V12 engine. Performance, luxury, refinement, just three of the outstanding characteristics of the SL600.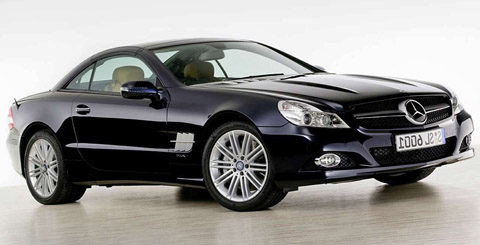 Gemballa Avalanche GTR 800 EVO-R
This new supercar is the latest upgrade of the Porsche 911 Turbo, extreme tuning takes the Flat-6 turbocharged engine to 850 hp. . The 911 Turbo engine has been replaced with a bigger one of 3.8L and replaced the standard blow dryers with a pair of Garret T035 turbos. Not sure how much this piece of machine will cost yet, but it will definitely be up there among one of the most expensive cars due to it performance.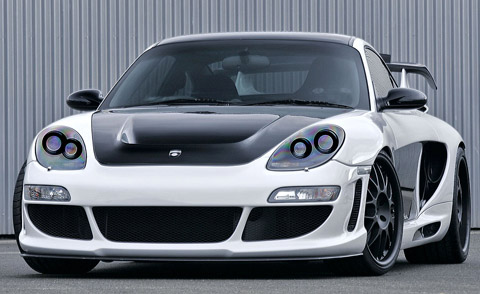 Maserati Chicane Concept by IED
The graduate students from the Instituto Europeo di Design (IED) unleashed their new design which beat out many competitors and won themselves sponsorship and a spot at the Geneva show to show off their talent.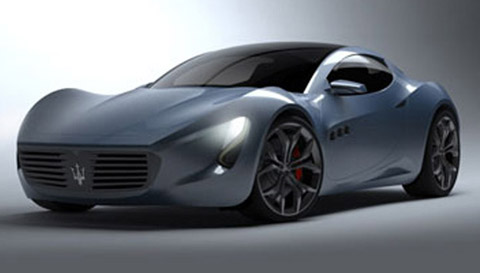 Dodge Challenger SRT8
The price tag on this machine is $37,995 and Chrysler is already accepting orders. The choices of colors include Black, Silver or HEMI Orange with carbon fiber racing stripes. It can reach 0-60 mph in 5 secs with a top speed of 170 mph. Awesome car for only $38,000.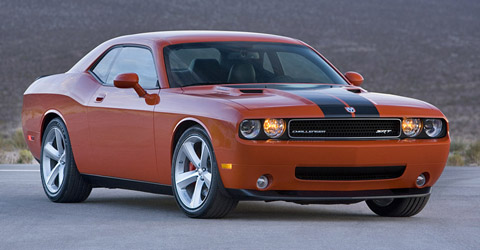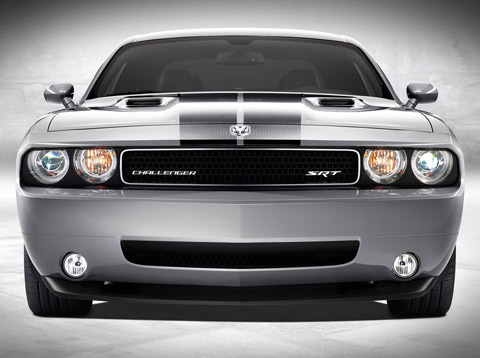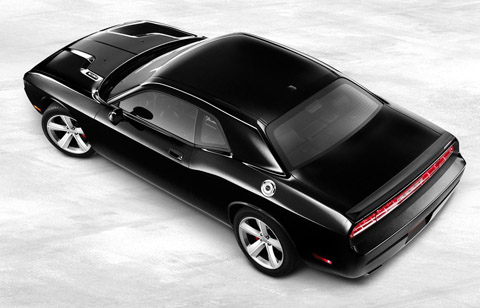 Porsche 911 GT3 RSR
Price at €349,800 ($543,000), this is an upgrade from the Porsche 911 GT3. A year ago, the 911 GT3 manages to win at the 24 hour races of Le Mans and Spa as well as overall victory at the Nuerburgring 24 hours, competes in the GT2 class at international long distance races. The most distinguishing feature of the new GT3 RSR is the front end which received major improvements to the aerodynamics. The majority of innovations however are hidden under the weight-optimised body.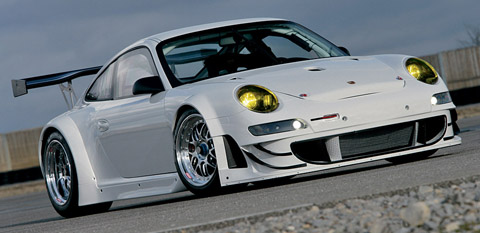 Morgan LIFEcar
"A concept car with zero emission and also fun to drive." That's what the British said. Who say going green is boring? The new architectural design helps reduce fuel consumption and may create a new trend for the future.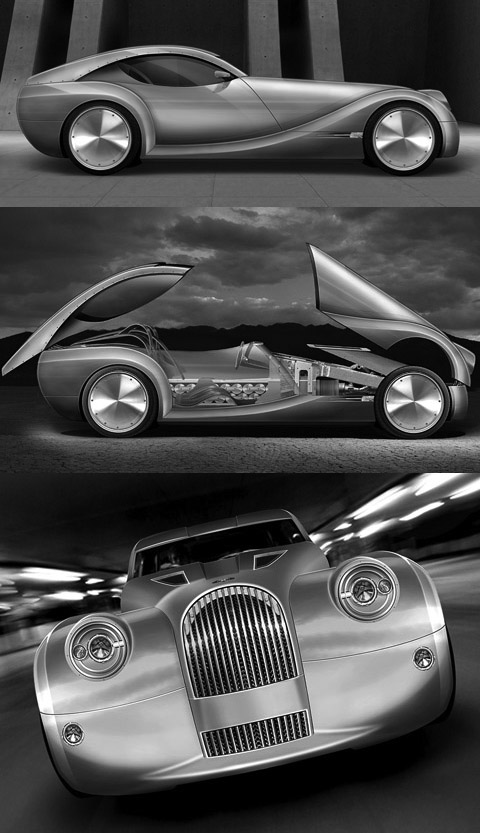 Rolls-Royce Phantom Coupé
An expensive luxury car from Rolls-Royce which promise comfort, style, and performance. This car can go on forever and it muscles design is built to last. With a 6.75-liter V12 engine and 453 hp, this luxury car is designed for those folks who strive for class and performance.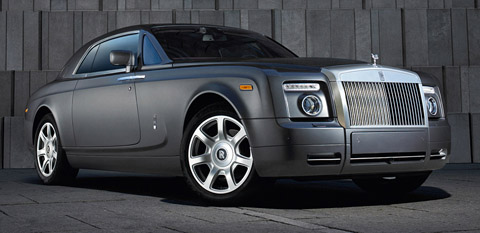 Fiat 500 Abarth
A safe approach to sport cars. This sporty style car looks more like a mini-van then a sport car. It is targeted toward the old folks who want to drive a sport car but it's too afraid of the power. I'll pass on this one.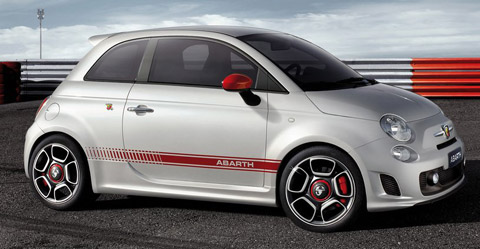 Ugur Sahin Design Corvette Z03 Concept
This gorgeous looking car is based on the Chevrolet Corvette Z06 which has great performance and very attractive pricing at only $65,000. Some say this car looks like an Alfa Romeo 8C Competizione rip-off. Exact pricing has not been set, but it will be very affordable and similar to the Corvette Z06. This car is just a beauty.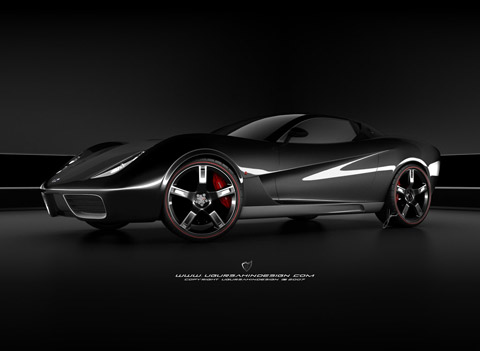 Maserati Gran Turismo S
If you looking for an affordable supercar that cost $125,000, this is the one . The Gran Turismo S emphasize on both performance and driving enjoyment. This little machine can reach 60 mph from stand still point in 4.8 secs. However, you will not be able to win a race against the Bugatti Veyron, so choose your opponent wisely.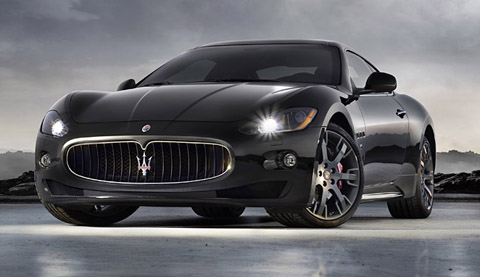 Bentley Continental GTZ
Zagato, the most famous Automotive Atelier in the world is developing a rare, coachbuilt body for a Bentley, one of the most sought after car in the world. The tag price on this new Bentley is €540,000 ($835,000). The driver of this new car will get to enjoy it high-end luxury combined with superiror speed. Very nice car if you can afford it.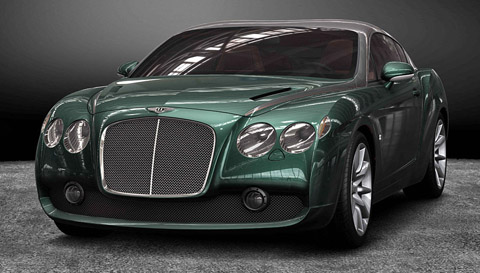 Alfa Romeo Bertone BAT 11
This supercar is based on the Alfa Romeo 8C Competizione high-performance coupe. B.A.T., which stands for Berlinetta Aerodinamica Tecnica (aerodynamic technical Berlinetta in English). They haven't really create the interior for this yet. Maybe they will give this car to Bruce Wayne as a gift or to those of you who want to become a superhero.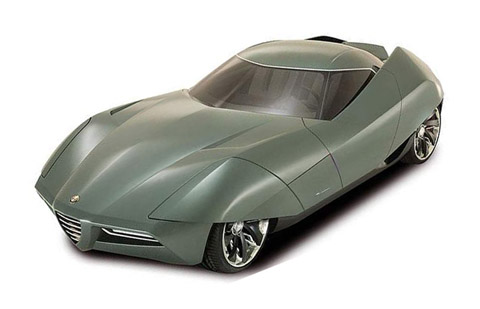 Out of the 15 cars above, which car do you like the most?