The 2010 Morgan Aero SuperSports version will be launched marking the 100 years of Morgan Motor Company.
The Morgan Aero SuperSports is a luxury car and the interiors features electronic technology, hand stitched leather and hardwoods to give a better look and good driving comfort. The highlights in the car are its aluminum outer panels and aircraft body style that displays the skills of the craftsmen.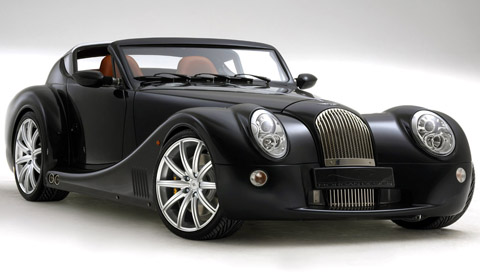 The car was manufactured due to its high demand in the market and a limited edition of this model would be manufactured. The car consists of two detachable roof panels that allow fresh air and gives a good driving experience.

The body of the Morgan Aero SuperSports car is of less weight which consists of a V8 engine with an option of 6-speed manual and automatic transmission. The car reaches the speed of 60 mph in just 4.2 seconds and the cost of the car is £127,000.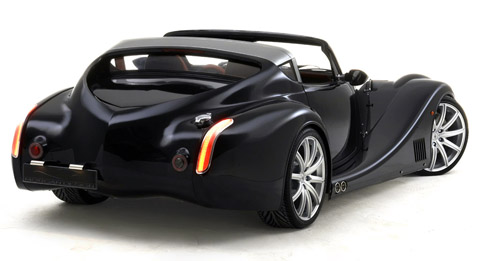 Specifications
Vehicle Type: – production car, 2-door convertible
Configuration: – Front Engine/ RWD
Engine: – V8
Displacement: – 4600 cc
Transmission: – 6-Speed Manual and 6-Speed Automatic
Torque: – 367 lb-ft @ —- rpm
0 -60 mph: – 4.2 seconds
Price: – £127,000