In the year 2008, Morgan started a production line of new 4.8 liter V8 version of the Aero 8. The new engine adds 13% more power, raising output to 367bhp and accelerating from 0-60 mph in less than 4.2 seconds and top speeds of 170 mph.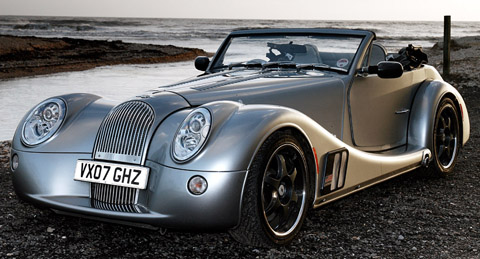 The automatic is usable either as a full one or a more relaxed driving experience. The efficiency of this new engine and gearbox combination delivers the extra power and performance with a reduction in CO2 emissions.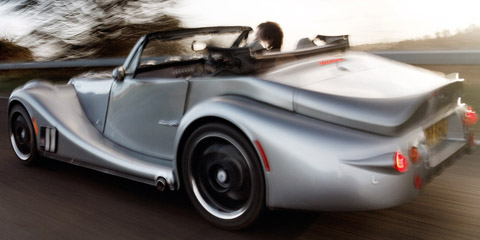 The efficiency for a new repositioned fuel tank and better weight distribution has significantly increased the luggage space and larger air intakes and exits on the wings.