McLaren is one of the oldest companies in producing top of the line race cars apart from Ferrari. With such a record, the company has been widely known and recognized for producing powerful engines and exceptional aerodynamics specially made to win races. Known as the Vodafone McLaren Mercedes operating team, they already have a whopping 169 races under their belt and have long been known as an innovator.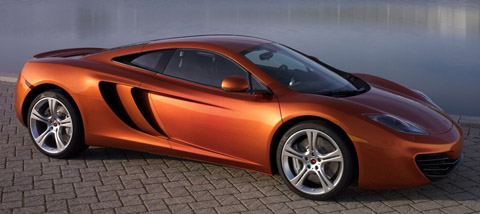 Race cars made from carbon-fiber has been their trademark and claim to fame. This year, McLaren is at it again after being away from the limelight in automotive production, in producing yet another model sure to make heads turn upon first glance – the 2011 McLaren MP4-12C.
Performance
In terms of performance, with a remarkable track record from the company, this McLaren will give potential customers confidence. This model will run with a new M838T engine that was specifically designed only for this model. It has a 3.8 liter V8 twin turbo engine that weighs 439 lbs yet produces up to 590 horsepower and 443lb-ft torque.
This car has a cosmic power to weight ratio of 455 bhp/tone attributed to its lightweight component and carbon-fiber body. The key idea behind such speed of this car is the low weight, high power concept. This model can accelerate from 0-60mph in just 3.3 seconds and customers can even opt for a high performance tire if they want a faster acceleration of 0-60 mph in 3.1 seconds and top speed surpasses previous models as it can reach up to 205 mph.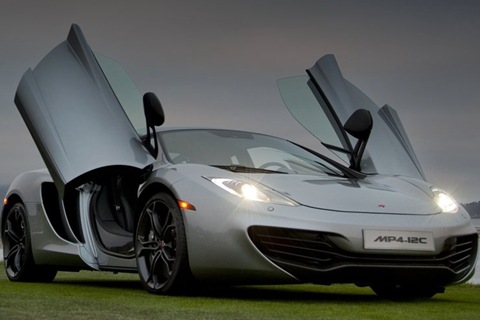 Transmission
Being a race car, this model only has a dual clutch transmission and multiple settings of 7-speeds available. This model specifically has unique features such as the Pre-clog which loads the clutch even before you make a gear shift decreasing shift time to zero. An innovative adjustable roll control feature has been added to this model making the mechanical ones already obsolete. With the many features and innovations added to this particular model, hardly anyone can ever resist this new addition to the McLaren family.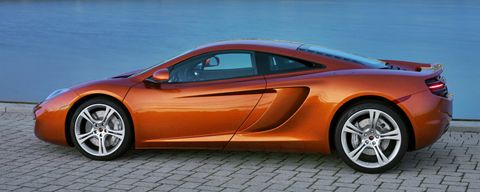 As exciting as it everything sounds, from features to innovations, not everyone was pleased with this new model. There are a few dissenters and this McLaren model is no exception. There were unconfirmed reports of a 2011 McLaren Mp4-12C crashing upon test driving it in England. It was reported that the company is trying to break the fastest lap time recorded in history but unfortunately the car wasn't able to handle the pressure resulting in a car crash.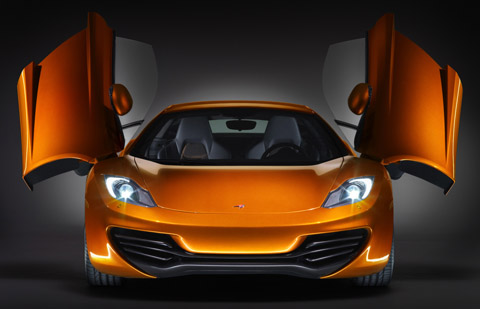 As a race car, it is expected to be one of the fastest and has the most powerful engine of all. Though this model may have unconfirmed car crash reports, it is not enough to underestimate what this race car can do. With highly acclaimed innovations and unique features, this model is set to bring new standards in race cars.
Specifications
General Info

| | |
| --- | --- |
| Vehicle Type: Coupe | Est. Price: $229,000.00 |
Performance

| | |
| --- | --- |
| Engine: 3.8-liter twin-turbo V8 | Horsepower: 592 HP |
| Transmission: 7-Speed dual-clutch | Maximum Seating: 2 people |
| 0-60 mph: 2.9 seconds | 1/4 Mile: 10.5 seconds |