The 2011 Lotus Renault GP Car is a car that creates new boundaries. Made specifically for Formula 1 racing, it is a reliable and intrepid machine ready to dominate the race track.
The collaboration between two automobile giants, not only guarantees top-level performance, but meshes innovative automobile technologies into one car.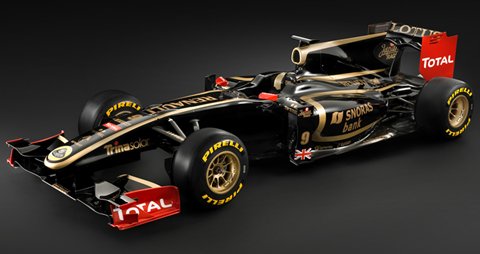 Lotus says that since this cars' brainstorming stages, it has high hopes of leading in coming Grand Prix races, with Renault technologies also at the helm the horizon of succeeding is getting more clearer than before.
After unveiling the new 2011 Lotus Renault GP Car to the media, the immediate press has been in awe of the cars' more aerodynamic outline, with the Lotus-Renault engines inside its steel interior, this growling beast is the pride of both of the car manufacturers CEO's. Surely, the anticipation of it hitting the race track can only compare to it finishing in first place, and finally leaving its critics silenced in staunch belief.