The 2011 International Auto Show formally launched the 2011 Lexus LF-Gh Hybrid Concept in the market, a good piece of news that has every single car enthusiast salivating. This model combines different desirable features of the past and the future Lexus models, by maintaining the assertive concepts that the past models are known for with different designs that are specifically set for the future Lexus models.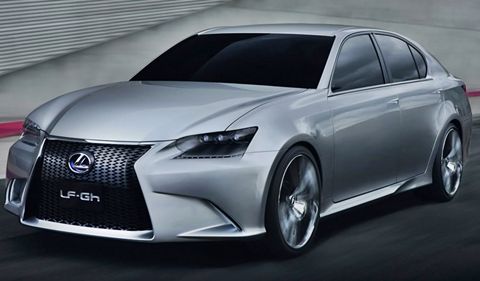 The spindle-shaped front grille for example, which is an aesthetic feature that Lexus is set to bombard the market with in the future, makes the transitions between the older and the newer models much smoother.
The designers of the 2011 Lexus LF-Gh Hybrid Concept are very proud of how they managed to put together two seemingly contradictory car technology elements. The usually opposing concept of style and quality are also combined into highly efficient models that will surely benefit the users.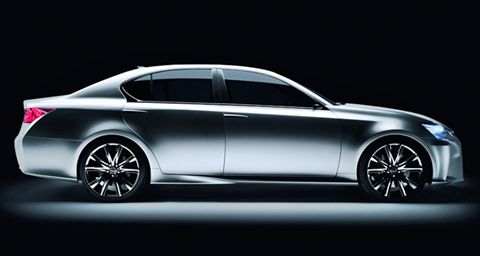 A clear balance is found between the two, thereby producing designs that are not only functional but are also pleasing to the eye. Without a doubt, this is a milestone for the field of car technology, for this is a task that a lot of car manufacturers have tried their hands in the past, to no avail.