Unrelentling power – that is how you can define the 2011 Hamann Lamborghini Gallardo LP560-4 Victory II. Packed with a 5.2 liter V10 engine, no other car can match the power of this vehicle. Since its improved look emerged in the market, more and more car aficionados have drooled over the broader body that can zoom past the streets all night and all day.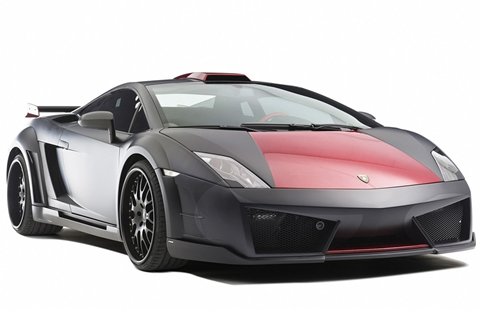 Who can imagine that at a top speed of 204 mph, its impressive sounds that come from the end muffler is no louder than a passing truck? But wait until you get off from the car? Its winged doors will surely attract a lot of stares from the audience. This happens to be a standard Lamborghini trademark.
However with this series, Hamann made it a point to include this feature to the vehicle. This will definitely conclude that the Victory II is still emblematic of the platform that is Lamborghini. Explore the interior cabin of this super sports car and be impressed with its decorations such as the newly improved steering wheel. Together with the seats that will make each and every passenger feel literally hugged, leather defines the upholstery of the Victory II.