Stable driving without shaking at a top speed at 227 mph, you can never go wrong with the 2011 Edo Competition Lamborghini Murcielago LP750. Most cars will throttle badly when the pedal meets the metal. Imagine how fast the Lamborghini goes from 0-62 mph – 3.1 seconds. It is faster than ready, set, go!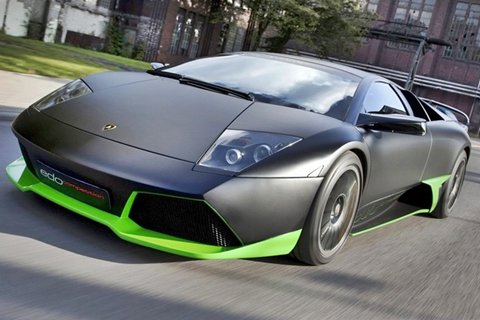 With this modified Lamborghini, improvements were done to bring it to the top of its class. Just take the addition of air ducts to achieve better airflow. This has helped the car ignite on the road and gain better velocity. There are newer camshafts, bucket tappets and mufflers to complete the modification. Aside from that, the exterior design now sports a very light 18/19 alloy wheels.
Take the Edo Competition for a ride and be in the same experience with the astronauts. For this vehicle has been built with the same plasma-coated exhaust system. It's just the process used with the exhaust system at the aerospace industry so do not wonder why you just want to fly to moon with breathtaking speeds.
Were you told that it has a 6.5 liter V12 engine? Drool in envy as the next in modern transportation parks at your neighbor's garage.