Recently Neiman Marcus Direct & Hennessey Performance Engineering partnered together to introduce the 2008 Neiman Marcus Special Edition Hennessey Viper Venom 700NM. The Viper Venom features a fantastic jet black paint that makes the car shine in the light.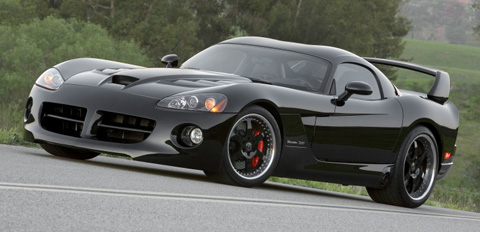 The Venom will price at $179,500 and it's a steal if you know anything about cars. Under the hood you have a 700HP engine with 645 lb-ft torque and the ability to reach 0-60 Mph in 3.3 seconds reaching a top speed of 214 mph. Inside the car there is custom black and red leather throughout with a limited edition dash plaque. It also features matching luggage which is just one of the added bonuses of buying luxury cars.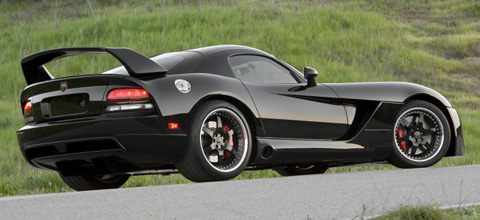 Only seven 700NM Viper Venoms will be made and with the purchase of one of these you receive a full one day of high-performance driving school at Lonestar Motorsports Park. If you want even a slim chance of owning this Special Edition Viper then you need to call 1-877-885-7077 Monday April 10th 2008 at 9:00am PST. If you can't call the number exactly at 9:00am then you probably won't be able to own this vehicle.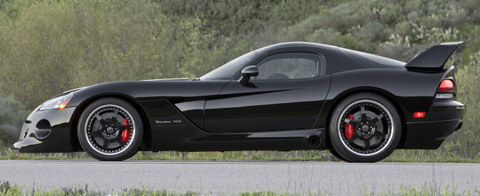 It's a one of kind world class performance car and can match up against almost any other in the market at this time. The sheer speed packed under the hood of this car is unreal and without properly adjusting you won't even be able to drive it. The limited edition Viper Venom is for the car enthusiast who already has a stunning collection.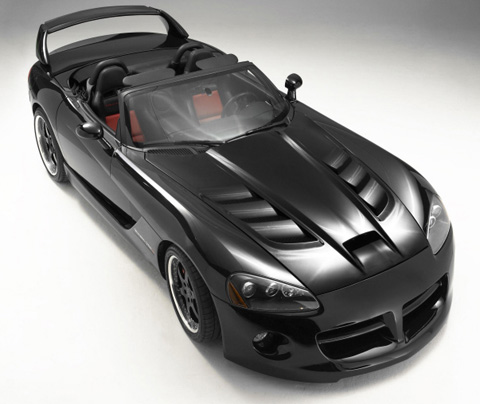 This isn't a normal vehicle and it definitely isn't a car you would buy everyday. They expect the seven Vipers to be sold within minutes of 9:00am on April 10th 2008 and they're urging anyone interested to make sure they know that they need to call in at that time.