The 2011 Citroen Tubik Concept is a concept car that was created for the purpose of making travelling on the road as pleasurable as possible. It is geared towards making the driving dynamics of a car as fun and meaningful as possible. When taking a look at how the Tubik Concept car looks, it seems like a very stylish and chic automobile. Clearly with this much sophistication in one automobile, it is quite clear cut how much French influence has rubbed off on it. Some claim that this design is a modern take on a classic.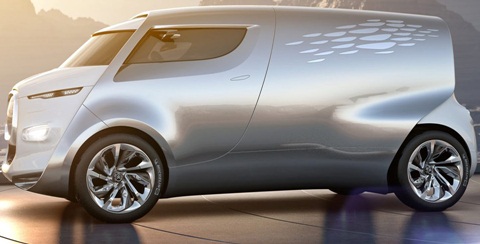 Stylish
Upon taking a closer look on the aesthetics of the car, the asymmetrical entry points for passengers are quite astounding. The interiors and the lighting within the car are also equally impeccable. One thing sticks out with the design which is the lack of windows that for some is quite alarming since people are used to having windows on their vehicle doors. There have been some speculations with regards to the concept of no windows. Some claim that the driver would be able to view the exterior through cameras and screens installed within the vehicle.
When inspecting the car including its interior, it is without a doubt a concept car for the future. With all the futuristic designs incorporated into the vehicle, it surely has raised a lot of queries. As of now, no specific details have been released with regards to this concept car. But one thing is definitely certain: the 2011 Citroen Tubik Concept is definitely something to wait for.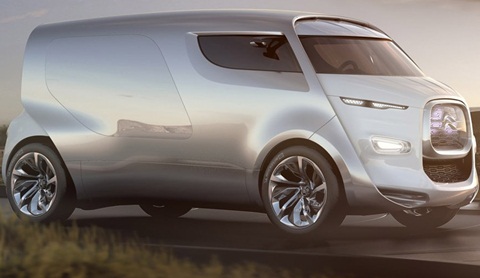 Specifications
General Info

| | |
| --- | --- |
| Vehicle Type: Van Concept | Base Price: NA |
Dimensions

| | |
| --- | --- |
| Length: 189 in. (480 cm) | Wheel Base: NA |
| Height: 80.7 in. (205 cm) | Width: 81.8 in. (208 cm) |
Performance

| | |
| --- | --- |
| Engine: Hybrid4 | Seating: up to 9 people |