Cool cars have never been cooler like the BAC (Briggs Automotive Company) MONO. Car enthusiasts all over the world have drooled over the magic that the BAC MONO brings. It has racecar technology that can be used on the road by any racecar enthusiast.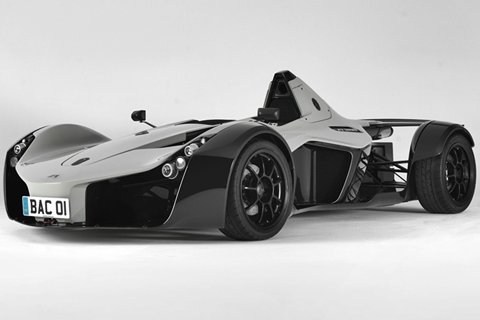 It has a horse power of 520 bhp/ton and speeds to 60 mph in 2.8 seconds! And the MONO zooms to 100 mph in 6.7 seconds. The MONO's max speed reaches an astounding 170 mph. The car is also made of science and art brought by the Brigg's brothers' expertise and experience with Ford, Porsche, and Mercedes-Benz.
The car's engine has a capacity of 2.3 liter inline-4, natural aspiration, a torque of 207 lb-ft, and has a weight of 1, 190 lbs.
The cool car MONO is a machine that is designed superbly with carbon fiber and tubular steel safety cell. The immense power of the MONO comes from its 280 hp, 2.3-litre Cosworth unit, mated to an electronically-controlled, paddle-shift, six-speed sequential Hewland transmission with limited-slip differential.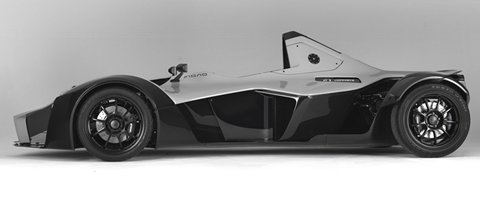 The braking is designed by AP Racing, the bespoke HRT alloy wheels is made by OZ Racing, the public road legal track tires by Kumho, and the vehicle electronics and instrumentation by GEMS.