The PPI Automotive Design has been linked with the Audi TT. The Audi specialist that has given the name to the first generation of the Audi TTS comes from Swabia, Germany. This car comes to the table as the second generation with this model. This car's engine, the Turbo FSI engine comes from the Audi TT. 180 kW with an Nm torque between 1800 and 5000 rpm are double figures noticeable on the timer.
This car's performance can reach from 0-60 mph in an arguably 6.3 seconds. Also, this car can fly to a top speed of 155 mph. This car's interior has not only been done on the outside, but also the inside. PPI offers their customers with different selections of carbon fiber, walnut, leather or Alcantara for the richer half of people.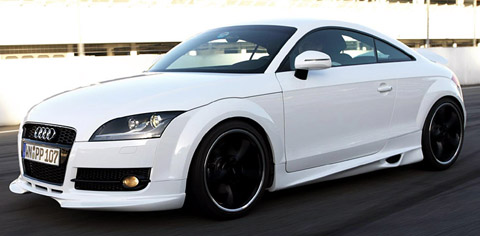 Everything that PPI's workshops have done is hand-crafted to set that authentic taste coming from their company. I would recommend this car for people who would like to take the sweeter things in life.