The Motoren Technik Mayer came from Wettstetten, Germany based on the idea from the Audi S5. This car also has an Audi 4.2 liter V8; with this integrated cooling system it can always ensure top performance for its customers.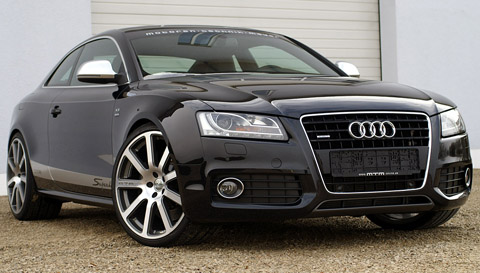 This car can reach from 0-60 mph in 4.2 seconds. The top speed of this car can achieve up to 186 mph. MTM has gripped the reins of this car's engine and equipped it with a GT Supercharged suspension system. The steering characteristics are enhanced with agility and precision. MTM has also upgraded its braking performance for all its car's systems.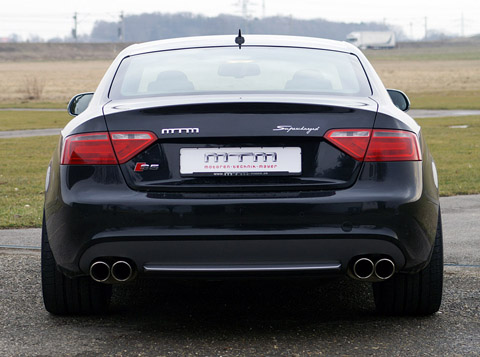 This car may catch the eye of those who like to be off-road and enjoys the environment. Also, this car's wheel comes in "shiny silver", "titanium" and "diamond cut" endings as an upgrade.