If you are looking for a car that will let you stand out in the road for all the good reasons, then the 2011 ABT Audi R8 GT S is the right one for you. Even better, this model would not simply satisfy your aesthetic concerns. Seeing that the model is expertly designed to be as aerodynamically perfect as possible, you will be able to manoeuvre through tough spots and curves with this car, because of the different weight reduction technologies used on it. You can go as swift as you can without worrying your little head about weight and air resistance concerns.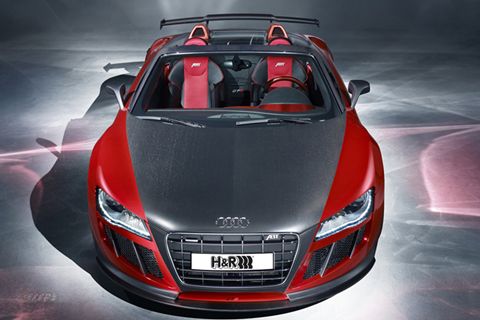 Those who want a car that has a well-thought out and well-designed interior will be pleased with this vehicle as well, with its stylishly designed console and expertly put-together interiors. Every single part of the model's interiors is specifically chosen to fit the lifestyle and the driving philosophy that the most upholds.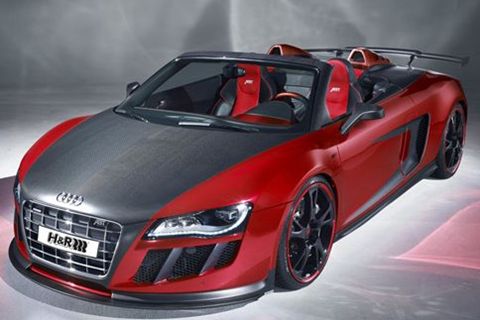 Every single inch of the interior is covered with high quality leather, there is no doubt that the 2011 ABT Audi R8 GT S will fit you almost-royal lifestyle. If you are looking for a car that is fit for a king, which you are, this one is it.