The Audi brand is definitely one of the most trusted and sought after when it comes to sports or even luxury sedans. This is because through the years, the company has exemplified their desire in bringing about, not only high performance sedans but stylish and innovative designs as well. Another addition to its significant list of magnificent creations is the recently released 2010 MTM Audi S5 Cabrio Michelle Edition.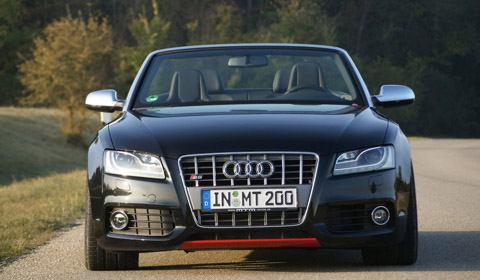 Befitting its price which is a whopping 73, 577 Euros, this machine runs at a top speed of 155 mph, 430 HP, and a 380 lb-ft maximum torque. It is turbocharged and has a 3.0 liter V6 engine. MTM, a Wettstetten engine specialist redesigned and redefined the Audi S5 to make it not only more appealing but also more functional. The whole package consists of stylized sport car rims, brakes, an exhaust system, suspension kit and power enhancement technology.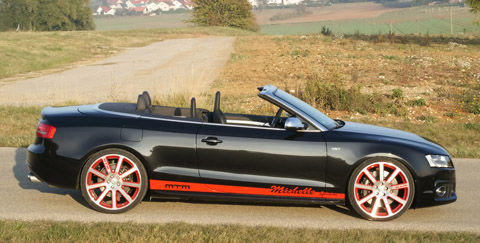 So for those who want a sports car that is not only high-quality but is also a surefire hit, the 2010 MTM Audi S5 Cabrio Michelle Edition is the perfect pick.