After the introduction of this wildly acclaimed car, PPI R8 RAZOR's automotive team has used its wits from the past year in the competition and recreated this truly remarkable production car. The Audi specialist has focused on optimizing the power-to-weight ration of the Audi R8 and has strengthened the motor, increased the performance, and improved the handling dynamics.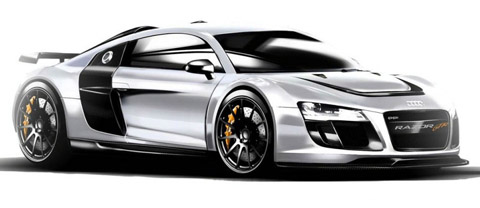 PPI has developed high-performance brakes only available for the RAZOR GTF that can be identified by its metallic orange-colored brake calipers.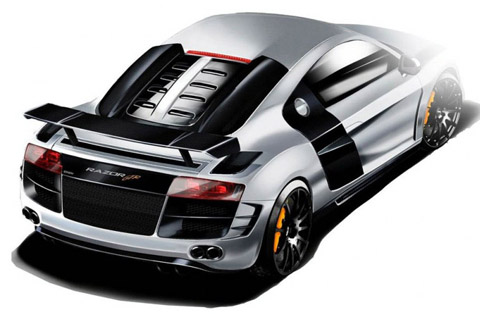 This optimal deceleration and perfect pedal pressure control is enlarged by a 6-piston calipers in connection with the extra-large discs. Proving this car is a monster, it can accelerate from 0-60 mph in less than 3.6 seconds and achieving top speeds of 206 mph.