By definition, the word "gauntlet" refers to the convergence of two parallel tracks in a narrow place. The Aston Martin Gauntlet takes this definition to a whole new level. Car designer Ugur Sahin has succeeded in overlapping and complementing the past and the future with the classic silhouette that the brand is known for and a futuristic design. In a nutshell, it is like the offspring of the One-77 and DB AR1 then giving it an extreme, total makeover.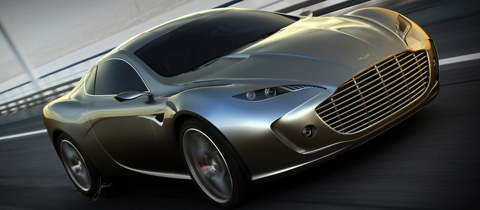 A gauntlet is also an armored glove. The Aston Martin Gauntlet would make you feel as if you were wearing a complete set of armor, ready for battle. The overall design of the car is truly intimidating.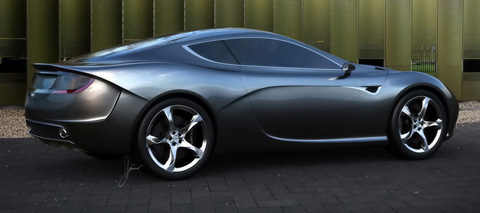 Some might call the Aston Martin Gauntlet aggressive or sinister, or even seductive. The way the headlights are designed gives you the impression that the car is luring you in for the ride of your life. The wide front grille roars power, contributing to the aggressive feel.
Since this is a concept car, there is no available information on specifications yet. But some features worth taking note of include the organic headlights, the high front and rear fenders, and double exhausts with a honeycomb part above the diffuser.