With 2008 already having many great releases from many of the premier car manufactures, Aston Martin needed a car that would look and perform better then all. They have launched there GT2 contender for 2008 which is also known as the Vantage GT2.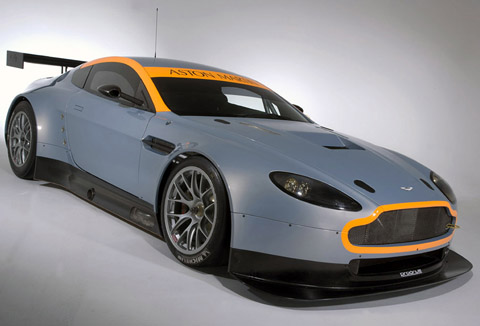 With the production of this new car, it will make Aston Martin the one and only car manufacture to build cars in each of the GT racing categories which is unheard of and hasn't been seen in awhile. Typically, different companies specialize in certain categories, but for Aston Martin, they seem to propel in every racing area they enter and there doesn't seem anyone coming close to them. Another first for the Aston Martin Vantage GT2 is the option of not only using race fuel but also using bio-ethanol fuel which is a lot safer and better for our environment.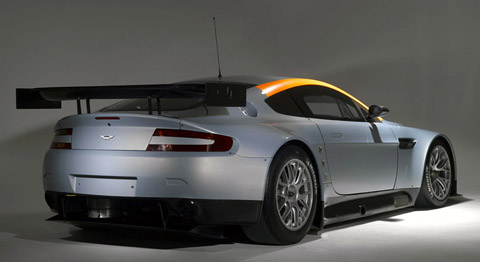 The Aston Martin product portfolio is completed for 2008 now, since they will have a car in each racing category and they feel they've done a great job this year as a team. One of the only things released about the car was the fact it could use bio-ethanol fuel which is something Aston Martin was really pulling for in there 2008 series as it lacked it in the 2007 series.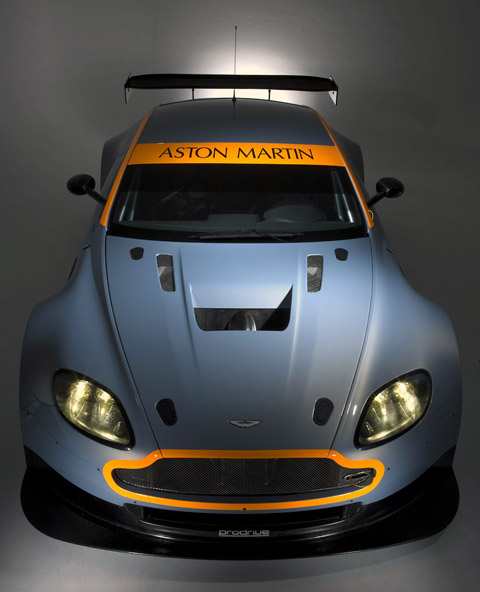 They did a good job of keeping the specs on this car completely safeguarded and there isn't much out on this car except for some images of it. It basically looks like a video game type of car that is all supped up. It actually resembles a racing car and from what I've heard it should have some great power behind it.