The 2010 Aston Martin V12 Vantage is high performance car that features a powerful engine.
The V12 Vantage was built based on the successful V8 Vantage Roadster. It is also the high performance car which consists of a powerful engine that ensures stunning performance and thrilling driving experience.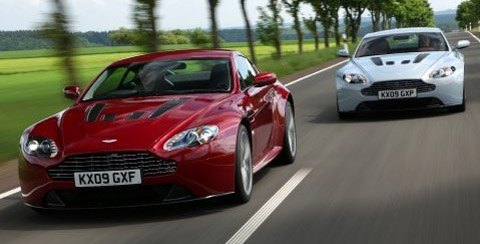 The interiors are designed in such a way that it allows the driver to extract the performance capability on the car that ensures comfort during long journeys.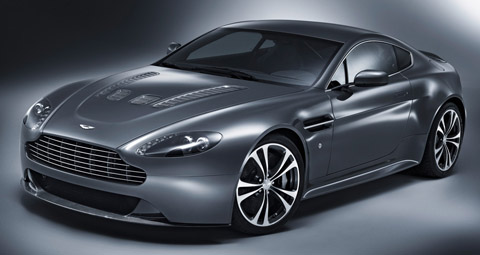 The V12 Vantage consists of a 6.0 liter V12 engine with 6-speed manual transmission. The capacity of the engine is about 5935 cc and it delivers an output power of 510 bhp at 6500 rpm and 420 lb-ft torque at 5750 rpm. It promises to deliver a top speed of 190 mph and reaching 60 mph in 4.1 seconds.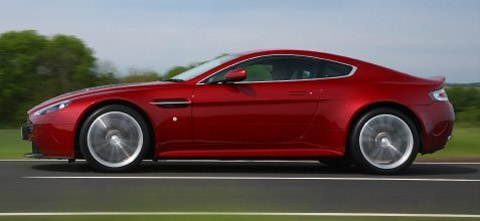 Specifications
Vehicle Type: – Production car, two door coupe
Configuration: – Front Engine/RWD
Engine: – V 12
Mileage: – 12/24 mpg
Capacity: – 5935 cc
Torque: – 420 lb-ft at 5750 rpm
Horsepower: – 510 bhp at 6500 rpm
Transmission: – 6-speed Manual
Length: – 172.5 inches
Width: – 73.5 inches
Height: – 49.0 inches
Weight: – 3704 lb
0-60 mph: – 4.1 sec
Top speed: -190 mph