In 2009, Aston Martin Racing unleashes the Vantage GT4 based on the old Aston Martin's new 4.7 liter V8 Vantage. This car is the evolution to the N24 with the larger capacity engine being more responsive and increasing the torque throughout the rev range.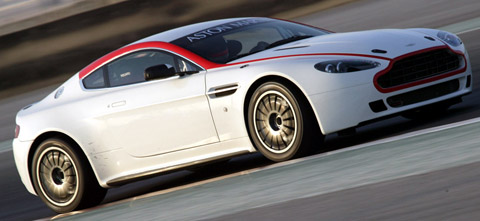 The suspension has been enhanced to the handling, and including modified front uprights to dish out increased camber. "In the last two years, the N24 has proved to be one of the most successful cars in its class; winning the Nurburgring 24 Hours this year, as well as several FIA GT4 races," said David Richards. "We have built on this success to develop the Vantage GT4, a competitive racing car for professional and semi-professional drivers, but also a forgiving car which will appeal to enthusiasts who wish to use it for track days and club racing."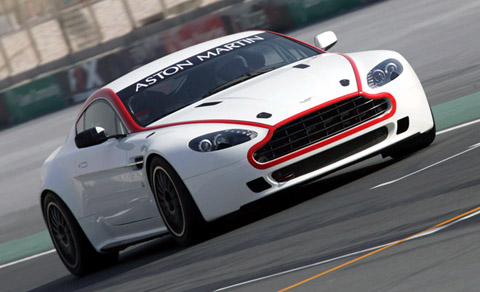 The Vantage GT4 comes with a manual or a sport shift transmission and is priced from £96,645 and is available to order now with delivery in January 2009. The Vantage GT4 is 300 kg lighter than the most standard car. It has been fitted with a high performance Yokohama A048-R tyre. The Vantage GT4 is a highly qualified car and is most recommended on my part.