The V8 Vantage was originally launched to prevent widespread critical acclaim at the Geneva Motor Show in 2005. This car has been nominated as one of the higher positioned cars in the business and considered one of the world's most desirable and wanted cars.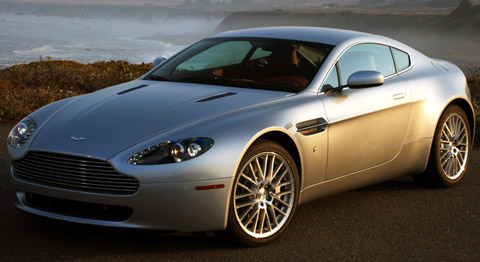 Meanwhile, universally the V8 Vantage is beneficial from a number of technical changes which include an up-rated engine performance from a new 4.7 litre power unit in both Coupe and Roadster variants.
Also, the V8 Vantage has a new reserve of mid-range performance, an improved 0-60 in less than 4.7 seconds and top speed of 180 mph.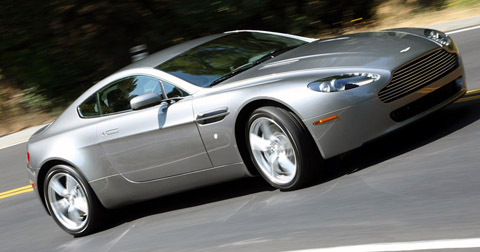 Combining European fuel economy and CO2 emissions are improved by 13%. Inside each of Aston Martin Chief Executive Officer, Dr Ulrich Bez said: "Continued development and evolution of our unique VH (Vertical-Horizontal) architecture has brought even higher levels of refinement and dynamic performance to our whole range." With the new 4.7 litre engine and associated changes we have taken the V8 Vantage to new levels of performance to produce an even more desirable sport.