Very few sport cars are developed only for Britain's roads. Alfa Romeo has intended these cars for the true driver's cars. After a year of extensive suspension and chassis developments, Prodrive, the worlds-leading motor sport specialist, Voices out their opinion on this car with outstanding driver feedback and handling. Different from other cars, this unique addition to Alfa Romeo's UK range of cars has limited their models to individual 500 cars. The power of this car exists in two direct injection petrol engine, the 185 bhp 2.2 JTS and the 260 bhp 3.2 V6 JTS.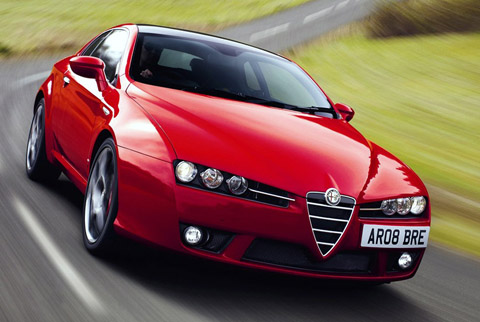 Nicholas Bernard, the marketing director at Alfa Romeo UK comments: "Significantly, the Alfa Brera S isn't simply about brute force, it's about how the available power is transferred to the road and how the road surface is communicated back to the driver to bring new levels of sports handling and driver-focused confidence and involvement." Prodrive engineers experimented to match their 2008 model, extensive tuning exercises achieves the desired ride/handling abilities. With a quick steering response driving enthusiasts in the UK won't have to worry about accidents.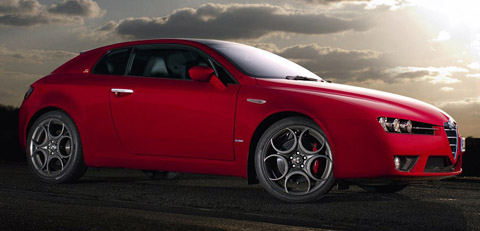 With a new 19 inch alloy wheels, customized as Pirelli PZero Nero tires, increasing the responsive turn-in corners, with rising driver feedback, there is not limit to this dynamic car. Not only it is flashy but you can design your sport seats in soft black Frau Leather with red stitching, also to the door panels, steering wheel and gearlever. Foot pedals are equipped with drilled aluminum and a headrest recess houses. The 2.2 JTS can reach 0-60 mph in an arguably 7.0 seconds, achieving top speeds of 155 mph. This car will reach out to an audience who likes to drive on the open road.