Sporty can never be sportier with the 2010 Pininfarina Alfa Romeo 2uettottanta Spider that boasts of elegant curves, athletic angles, and mind blowing engine performance. The concept car is the monument to the winning history of Pininfarina and the far-famed victories of Alfa Romeo units.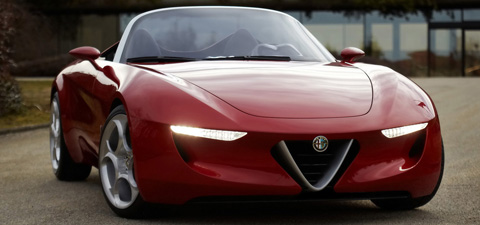 Aesthetically speaking, the 2uettottanta is a confluence of muscle and delicate lines. The line that traverses across the horizontal length of the body instigates the impression of the car 'taking off' from the ground. The sign that the car proudly bears makes it all the more astounding and attention-grabbing, just like most of Alfa Romeo spiders. Moreover, the Alfa Romeo mark is strongly reflected by the simple, solid front end that is broken only by a central line. At the heart of the super car is the Alfa Romeo shield, an emblematic figure that readily says what has to be said.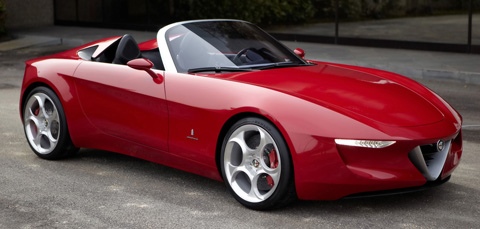 In addition, the 2uettottanta's dimensions bring a new meaning to an Alfa Romeo Spider. It is 1797 mm wide, 1280 mm high, and 4212.6 mm long. The wheelbase measures 2500 mm, and its red paint work makes it hard to ignore. Lastly, it has a 1.75 liter inline-4 engine that propels the car to jaw dropping speeds.