The 2007 Alfa Romeo 8C Competizione was first displayed at the Paris Motor Show in the year 2006.
Engine
The 8C Competizione consists of an 8 cylinder 4.7 engine with a capacity of 4691 cc that delivers 470 Nm at 4750 rpm and output power of 450 bhp at 7000 rpm. The cylinder cooling system and internal fluid movements are designed to attain high permeability and intake load cooling.
The engine and cylinder heads are made of aluminum alloys and it is fitted with five bearings to make sure the engine structure is hard.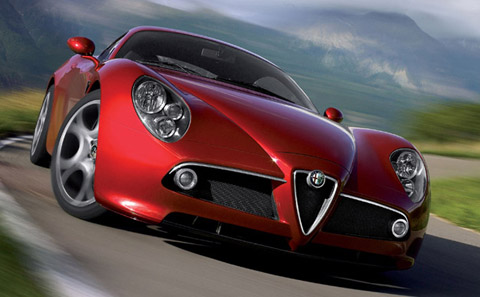 Body Structure
The car is of less weight which makes it a high performance vehicle. The body of the car is made of carbon fiber in order to decrease the weight for better handling.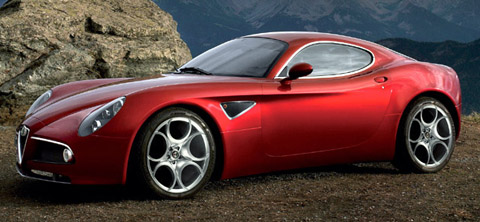 Gearbox and Self-Locking Differential
The gearbox makes sure of the weight distribution for better handling, due to the engines less size and weight. As a result, power unit can be placed at the back for the required sporty configuration.
The gearbox is located behind the steering wheel which is computerized. The self-locking differential permits stability and acceleration in all conditions. The gear shifts may be operated in these modes:
• Automatic-Normal
• Automatic-Sport
• Manual-Normal
• Manual-Sport
• Ice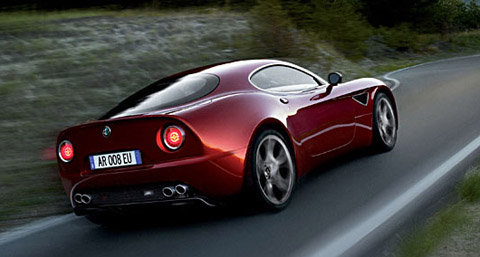 Suspension and Braking System
The suspensions are newly designed with aluminum axle carrier, extra support and double wishbone layout. Ventilated discs with aluminum calipers are used for better braking at heavy times.
Interiors
The interiors include the anatomical seats and the steering wheel which are wrapped in carbon fiber.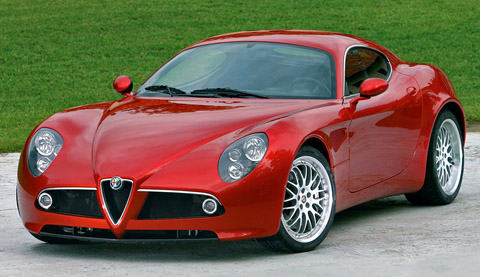 Specifications
Vehicle Type: – production car, 2-door convertible
Configuration: – Front Engine/ RWD
Engine: – V8
Displacement: – 4691 cc
Torque: – 347 lb-ft @ 4750 rpm
Horsepower: – 450 bhp @ 7000 rpm
Transmission: – 6-Speed Tiptronic
RPM: -7500