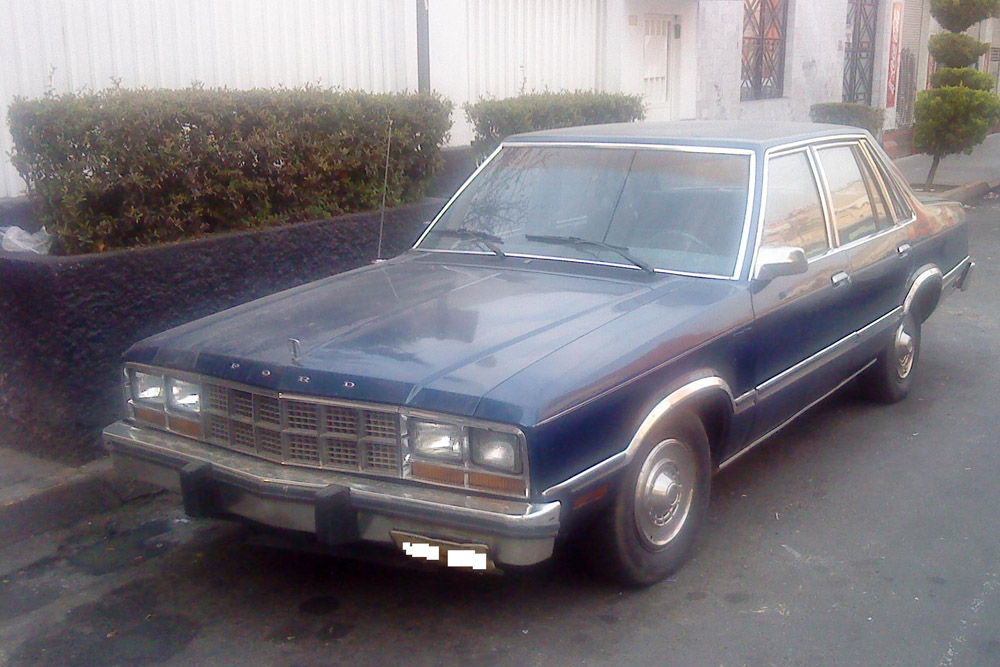 The Ford Fairmont was produced by the Ford Motor Company from 1978 through 1983. The Fairmont's predecessor was the Ford Maverick. The 1978 model of the Fairmont set a production record of a new model thereby overshadowing the record set by the 1965 model of the Mustang.
The Ford Fairmont was offered in four body styles. These were the 2-door coupe known as the Futura, the 2-door sedan, the 4-door sedan, and the 5-door station wagon. The engines that were available for the Fairmont were the 140 CID OHC I4, the 200 CID Thriftmaster Six I6, the 255 CID Windsor V8, and the 302 CID Windsor V8. The transmissions offered were the three-speed manual, the four-speed manual, and the three-speed automatic, which, among the three, was ordered most often. The Fairmont wagon was replaced by the Granada wagon in 1982. However, the Fairmont four-door sedan and Fairmont Futura coupe were still produced until 1983 but were replaced by the Ford Tempo in 1984.
Estimated Price Range for Used Ford Fairmont: $1700 - $7999
Estimated MPG for Used Ford Fairmont: ~18.7
Available Trims: base, Futura
Below are Pre-Owned Ford Fairmont from Ebay and 3 of the top used-car sites on the web:
No items matching the keyword phrase "Ford Fairmont" were found. This could be due to the keyword phrase used, or could mean your server is unable to communicate with Ebays RSS2 Server.

Ford Fairmont Commercial

1980 Ford Fairmont Crash Test