Safest Cars on the Market
Safety is one of the major features most people want in a car. It provides a sense of relief knowing that you have purchased a car that an organization like the National Highway Traffic Safety Administration has performed a variety of tests on to provide some information about how the car handles different crash situations. This list provides ten individual vehicles that have ranked high with these tests to give you an idea of what is out there in terms of safety conditions.
1) Scion xB: A relatively small sedan is the Scion xB starting at around $15,000 that ranks high with safety features. According to the NHTSA Crash-Test Results, the Scion gets five stars for Frontal Driver, Frontal Passenger, Side Driver, and Side Rear Passenger collision tests, all conducted at around 35miles per hour.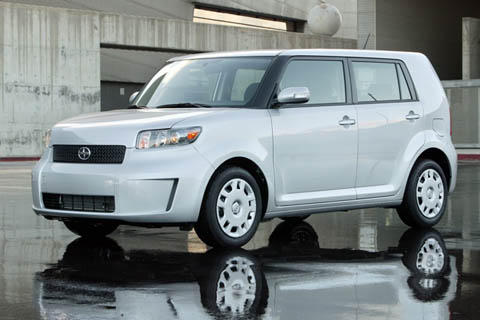 2) Honda Accord: Honda places heavy emphasis on safety and the Accord is no exception. With Honda's Advanced Compatibility Engineering structure, six air-bags, and electronic stability control, this car consistently ranks high on all the Insurance Institute for Highway Safety tests. Honda is a very safe sedan with an average price of $20,000 - $30, 0000.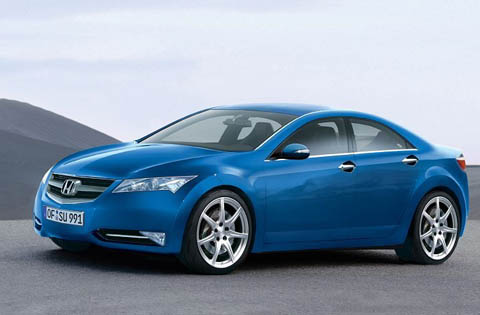 3) Toyota Tacoma: For a mid-sized truck, the Toyota Tacoma scores the highest in this category on all the governmental safety tests. The truck scored five out of five stars for driver and front passenger protection in both frontal and front-side crash tests, as well as a rollover rating of four stars. The Tacoma comes standard with anti-lock brakes, front, side and side-curtain airbags as well as stability and traction control.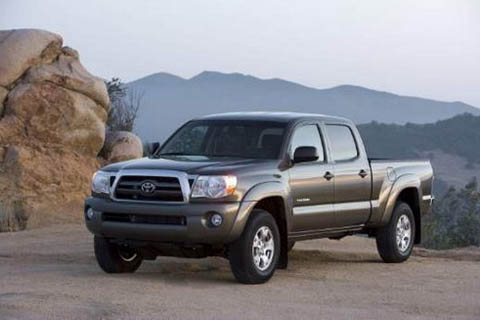 4) Toyota Camry: Starting at $20,000 is the Toyota Camry scoring very high on the federal government's National Highway Traffic Safety Administration side and front impact testing. The 2010 version features seven airbags that totally surround the driver and passengers with complete protection in the event of a collision. With the acceleration problems the 2011 version has been completely redesigned and so far have had no problems.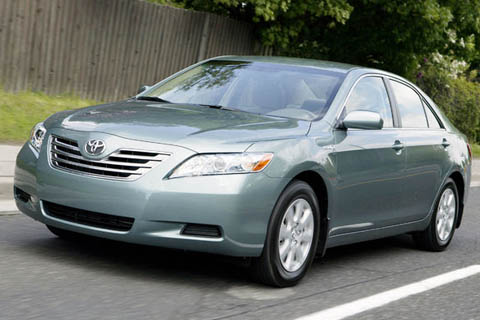 5) Volvo XC60: Receiving top scores from the insurance industry for frontal offset, side impact and rear crash protection tests, the Volvo XC60 expertly uses technology to create one of the safest cars on the road. Utilizing a new safety feature called City Safety; this Volvo will reduce low-speed impacts by automatically braking if it senses an imminent collision at speeds less than 18mph. There are many other safety amenities that will also help keep you and your passengers as safe as possible in the event of a collision.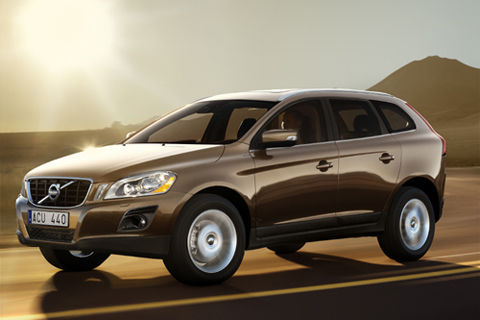 6) Honda Fit: According to government tests, the Honda Fit performs very well on both driver and passenger safety in a front-end crash as well as for driver safety in a side collision. The possibility of the car rolling over in a collision is only a 12 percent chance. Standard features of the Fit are anti-lock brakes, six airbags and active front head restraints.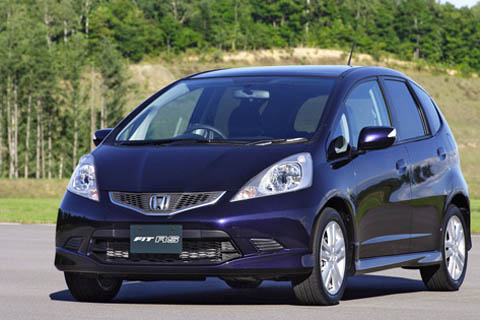 7) Mazda CX-7 Sport: When it comes to safety, the Mazda CX-7 Sport is a very well rounded vehicle. The car gets five stars from government crash tests in all seating positions in frontal and side crash tests, as well as a four-star rollover score, helping keep all the passengers within the vehicle safe.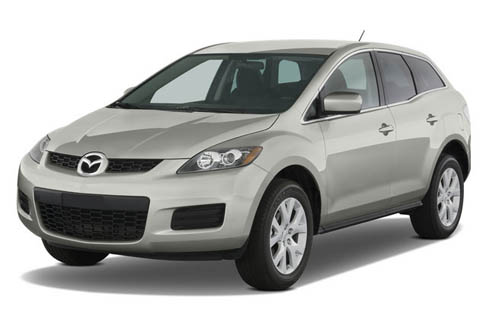 8 ) Toyota Highlander: A mid-sized SUV, the Toyota Highlander is one of the safest vehicles in this class. Starting at $25,000, the Highlander makes a great family vehicle with many features like three-row roll-sensing side curtain airbags and a driver's knee airbag to keep everyone safe. Other features include Electronic Brake-force Distribution, Enhanced Vehicle Stability Control, Traction Control, Brake Assist and Hill Start Assist Control. A backup camera is standard on Sport and Limited models.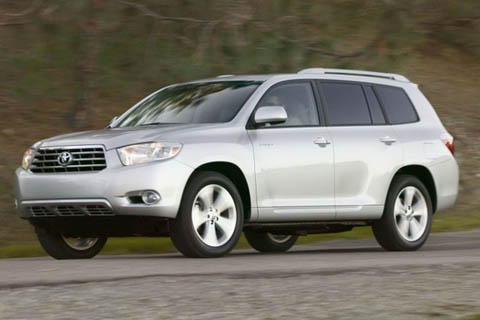 9) Honda Odyssey (Minivan): Out of the seven mini vans on the market today, the Honda Odyssey is considered to be the safest. The smooth driving van feels like a car when traveling down the highway with its 3.5-liter V6 engine that creates 244 horsepower.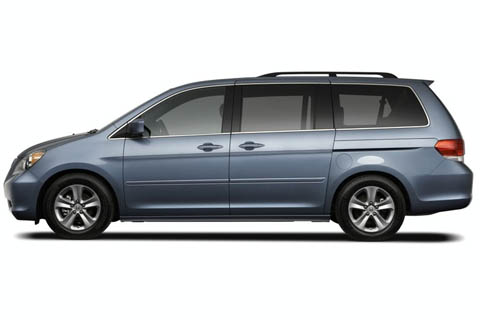 10) Subaru Impreza: For the affordable small car class, the Subaru Impeza ranks 13 out of 30. One stand-out safety feature this car offers is standard All-Wheel Drive, making it a great choice for people who live in areas where winter weather can make roads slick. Others features include Vehicle Dynamic Control and a Traction Control System, making it better equipped than most of the cars in this class.