You close your eyes and feel the breeze blowing through you. You feel the road gliding by as the wheels turn. You open your eyes and wonder if you are awake or in a state of flux. Then there it is elegance staring right at you.
The 2011 Shayton Equilibrium Renderings delivers balance that contains both style and substance. The balance in the multiple aspects of the universe is designed into the Shayton.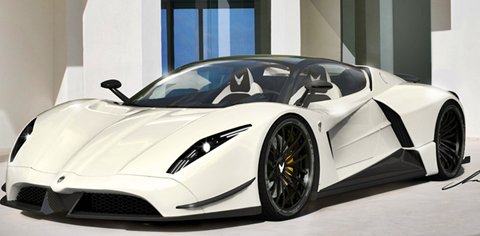 The vision reflected into the Shayton is like no other. Its provocative design lures the eye and leaves it in a space where gravity does not exist. The style is mixed with science that delivers the best that any luxury car can offer. The ergonomics and physics implanted on the model take care of both the passenger and driver.
The Shayton is customizable to suit the needs and wants of the driver. The car surpasses any typical high speed, high powered engine, and design aesthetic that other cars offer. The Shayton aims to integrate the driver into the car itself. Moving, thinking, driving the way the driver wants to.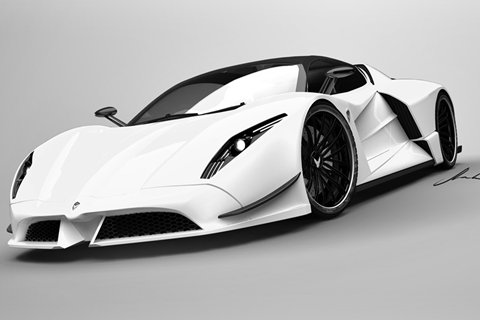 The Shayton has 1084 bhp, can zoom to 100 km/h in 3.2 seconds, and has a top speed of 400 km/h. Realize your dreams with the Shayton.