All models and colors of Porsche cars are distinctive, but if you really want to stand out from the crowd you need a yellow Porsche. Speed Yellow is a standard color for the Porsche Boxster which is a rich banana yellow color. The new Porsche 911 Carrera Cabriolet is available in Racing Yellow which is a bright acid yellow color. The Cayman is not available in any yellow as standard so if you want this model you may either have to settle for Guards Red, Aqua Blue Metallic or plain old Black. Alternatively, you could have one specially customized for you in yellow. The nearest to a yellow available for the Panamera, is a metallic beige. The Cayenne has Sand Yellow as a special color – this is a more muted yellow color. Whichever model of yellow Porsche you decide upon, you can be sure that driving a car like this will certainly get you noticed.
Yellow 2011 Porsche Cayman R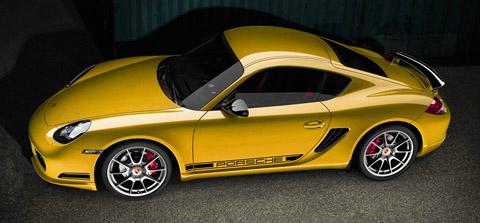 Yellow Porsche 911 Speedster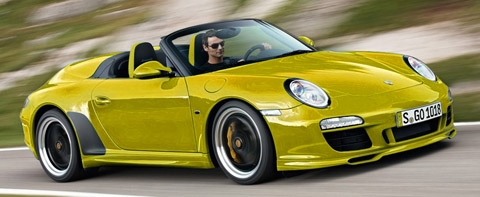 Yellow 2011 Porsche 911 GT2 RS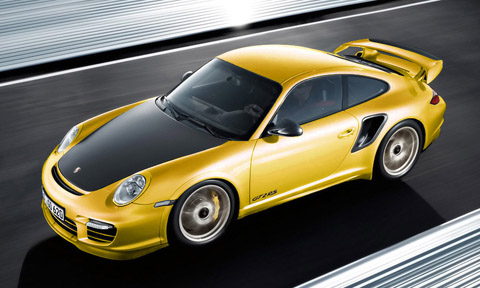 Check out other Porsche colors!