The red Porsche is a symbol that carries many different meanings. A Porsche of any color communicates a message - sporty, sexy, German engineering, fast, dangerous - but a red model ups the ante on all of those qualities. Red is the traditional color of the racing car, first made iconic by Enrico Ferrari. A red Porsche incorporates the symbolism of a professional race car with other characteristics - beauty, high quality, durability, and so on. Today's line of Porsches continues to be available in 2 different shades of red.
The company has reserved the bright red called Guards Red for the sportier models - the Boxster, the Cayman, and the 911. It's the traditional fire engine color that says sport and speed in a crimson blur. These models are also available in Ruby Red Metallic, a darker red with the sparkle of metallic finishes. The less sporty models of Porsche - the Panamera and the Cayenne - are only available in the darker metallic shade of red. Other colors are options, of course, but if you want a red Porsche, you can have it the way you want it.
Red Porsche 911 Carrera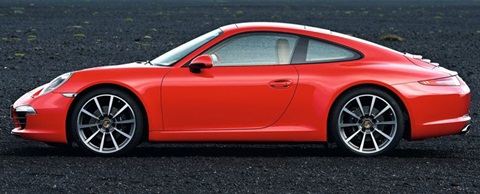 Red Porsche Panamera GTS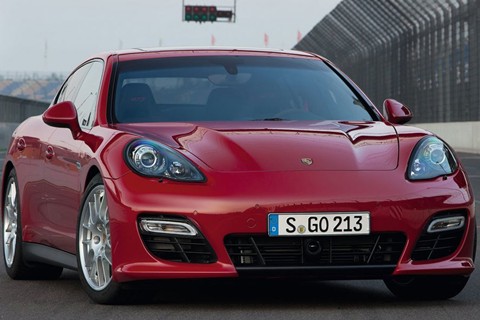 Red 2011 Porsche Panamera Individualization Programme

Red 2011 Porsche Cayman R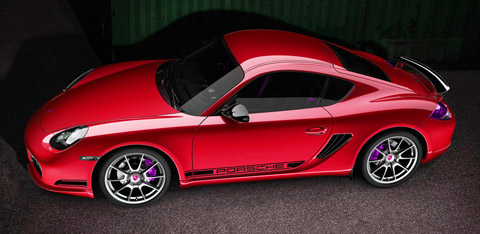 Red 2011 Porsche 911 Speedster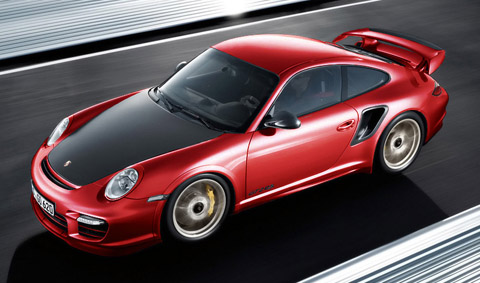 Check out other Porsche colors!