Every model of Porsche available today can be ordered in basic black. It seems like an appropriate color in many ways. It carries the symbolism of night and all that darkness brings with it - mystery, adventure, the hunt, the wind rushing by. It also has other connotations that seem fitting - high quality, luxury, integrity, dependability, uncommon, regal, sleek, cat-like, and lithe. A black Porsche communicates a plethora of messages.
Each Porsche model has its own character and personality, and the choice of black for any of these cars emphasizes the individuality of the vehicle, and of the driver. A black Boxster speeding through the night and a black Panamera on the autobahn in broad daylight are two completely different animals. But they share a lineage, and a character that says similar things about the owners - they are people who appreciate the finer things in life, not merely luxury, but real quality, the kind we used to associate with old-world craftsmanship. A black Porsche is truly a thing of beauty.
Black Porsche Panamera R by Larson Auto Design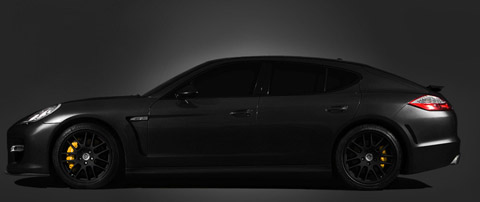 Black Porsche Boxster S Black Edition Trio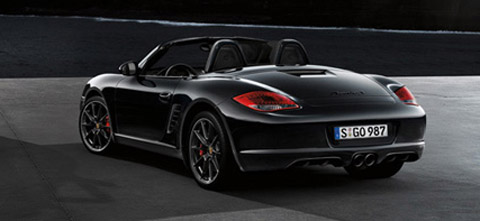 Black Cargraphic Porsche Cayenne II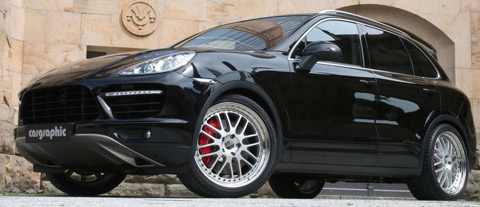 Check out other Porsche colors!