From the realm of sports cars we turn our eyes to Porsche's executive class offerings.
The 2011 Porsche Panamera Turbo S the seventh model in the Panamera department. With the upgraded 4.8 liter twin-turbo V8 engine, the 2011 Porsche Panamera Turbo S is the fastest in the entire line-up with a horsepower of 550. The improvement in horsepower is partly due to the use improved turbochargers with titanium-aluminum alloy.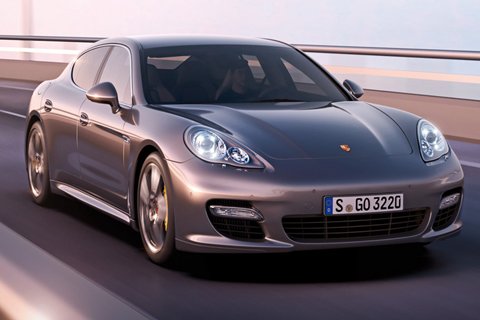 The engine enables the "Sport" and "Sport plus" mode which takes your peak torque to 590 lb-ft. The car doesn't automatically shift its horsepower and torque to the rear end, but waits for instructions from the driver via these options. The engine is enough to produce great acceleration speed. In 3.6 seconds the car reaches a speed of 60mph. The Panamera's maximum speed is is 190 mph.
Compared to most sports, the Porsche Panamera has more room than usual. The leather seats are in colors of black and cream. The vehicle will come important features such as Porsche Torque Vectoring Plus, stabilization system, Seryotronic and Porsche Dynamic Chassis Control. With these additions, Porsche shows of its extensive concern for driving dynamics.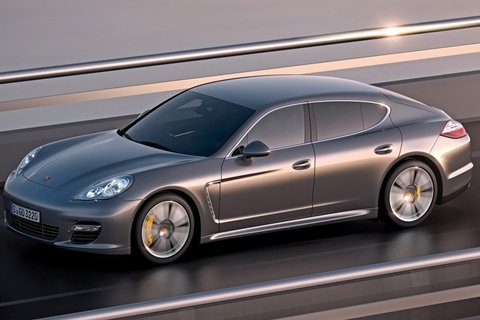 The 2011 Porsche Panamera Turbo S will make its grand entrance in the market at the New York Auto Show on April.