When Porsche engineers and designers were brainstorming prior to the creation of another Porsche car, the initial concept was to create something that is unique and one that will be on top with regards to performance. The rationale was to produce a masterpiece that will not only manifest the future but one that will also include bits and pieces of the Porsche long-established craftsmanship. After a series of deliberation, the end-product, 2010 speedART PS9-650 Porsche Panamera Turbo has made both the concept and the purpose perfectly carried out.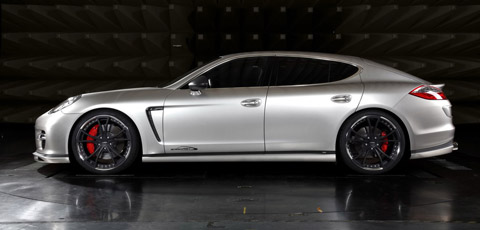 The all-red design is definitely a cut above the other sports cars. It has a red dials, alloy pedals, red safety belts, red detail stitching, and red carbon engine. To contrast the wheels are set in stylish matte black finish as well as the fender, mirror housings, engine hood, rear border lining and air outlet.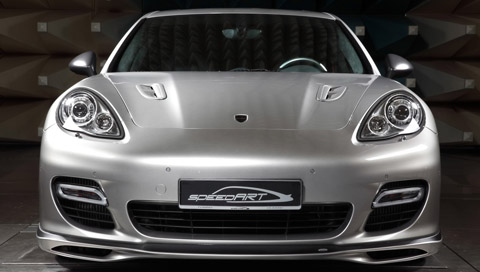 Equipped with a 650 horsepower and a 656 lb-ft Nm torque, this sports car is definitely a stunner.