Leave it to Porsche to churn out head-turning beauties that stand out from the rest. Such is the impact that the 2010 Porsche 911 Sport Classic makes. A rare car whose development stage took three years, the sports car is based on the rear-wheel drive design of the Porsche Carrera S but with wider rear. The car is limited to 250 units and it brims with character inside out. Innovative use of materials is evident in the new sports car, specifically in the woven leather (consisting of smooth leather strips) seats, and natural leather finish of the dashboard which contrasts nicely with the exclusive classic gray body paint.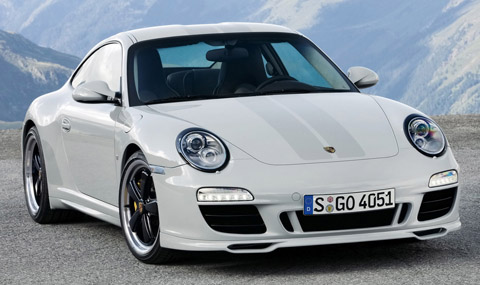 Of special note about the Porsche 911 Classic is its double-dome roof, lower fascia and lip, and a fixed ducktail rear spoiler. Clearly there's remarkable attention to detail. The coveted car is powered by a 3.8-liter flat-six engine with Direct Fuel Injection. The mean machine also packs an extra 23 horsepower, adding up to a total output of 403.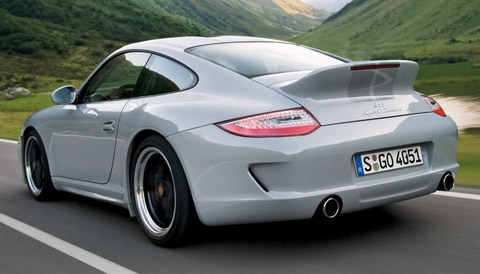 The 911 Sport Classic is offered with a six-speed manual gearbox. The wheels measure 19 inches, and their spoke centers are painted in black which diehard 911 fans are familiar with. Overall, 911 aficionados will find the Porsche 911 Sport Classic a joy to drive.