The 2010 Porsche 911 GT3 R is run by 4.0 liter six-cylinder boxer engine and only weighs approximately 1,200 kg but its maximum output can reach an amazing 480 bhp or 120 hp per liter. This compact racer is priced at around 279,000 Euros and will debut on January 14th of 2010.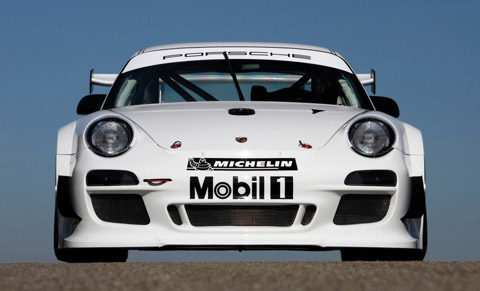 Other feature of the 2010 Porsche 911 GT3 R are its anti-lock brake system, an e-gas and traction control. This GT3 racer is also recommended for those who are new in the race track. The design is contemporary but the added functions are easy to use. The rear lights are all made of LED.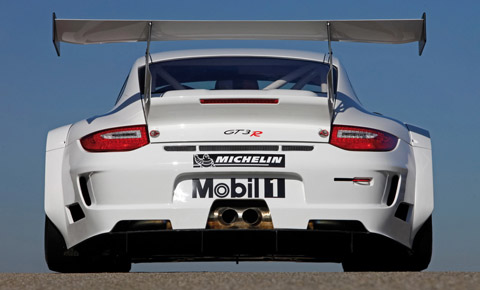 This GT3 model clearly demonstrates Porsche's dedication in manufacturing top of the range sports cars. They may be a bit pricey but definitely, the performance engineering and design is worth it. Amateur sports car collectors and race car drivers can make this GT3 an initial investment.