Porsche has launched a brand new striking model "911 Targa". The highlights about the 911 Targa are the glass roof, consisting of 16.58 square foot that is made of two parts, where a sliding roof is located at the front and a tailgate at the back. These sliding roofs can be closed within seven seconds, which provides an additional open space of about five square foot at the tailgate. The tailgate and glass roof are made up of tinted glass that protects from ultraviolet rays even on excessive heat.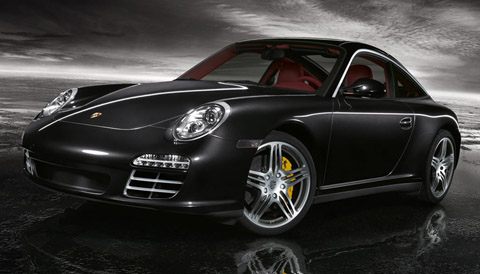 The interior of the car consists of 3.0 Porsche Communication Management (PCM) that contains a touchscreen for the operation of audio system and hard disk drive navigation system which is optional part in the car. In addition the PCM is equipped with Bluetooth, iPod, auxiliary jack, XM satellite radio and USB port.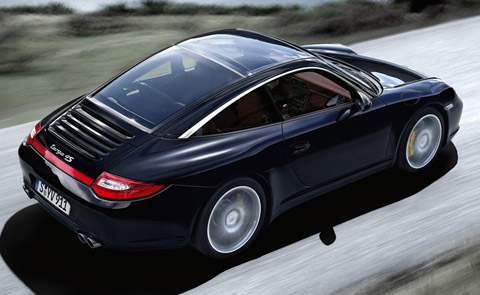 The engine is equipped with direct fuel injection in order to improve the fuel efficiency and performance. The 3.8 liter engine delivers an output of 385 horsepower and attains a top speed of about 184 mph.
The new 911 Targa is available in 7-speed Doppelkupplungsgetriebe (PDK) or 6-speed manual where the gearshifts can be done easily and smoothly with reduction in fuel.

Specifications
Vehicle Type: -Production car, with two doors
Configuration: - Rear Engine/ AWD
Engine: - Flat-6
Displacement: - 3800 cc
Mileage: - 17/25 mpg
Torque: - 310 lb-ft @ 4400 rpm
Horsepower: - 385 bhp @ ---rpm
Width: - 71.2 in
Length: - 175.8 in
Height: - 51.2 in
Weight: - 3395 lbs
Transmission: - 6-speed Manual/7-speed PDK
Top speed: - 184 mph
Price: - 100,100$
Test Drive & Overview Video of the 2009 Porsche 911 Targa 4S