With only 20 units produced, the concept 9ff Porsche GT9-R is most covetable. Each one is custom-built for its owner. The owner has free reign of how he wants his car to be. The über-enthusiast should really go over the most minuscule detail to make it really stand out.
The exterior can be fully customized to suit the performance of the car. Carbon fiber and Kevlar construction make the body quite light. There are two models available: the top speed performance and the track performance. Each model has a corresponding aerodynamic kit to ensure the 9ff Porsche GT9-R reaches its optimum performance.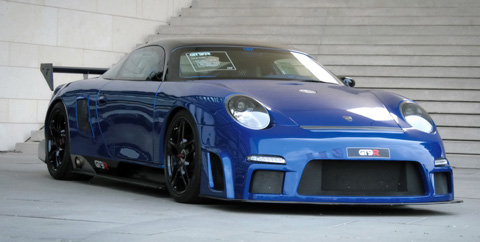 The 9ff Porsche GT9-R has a specially-made mid-mounted engine which features titanium con-rods and forged pistons. It has a rear-wheel drive via a 6-speed manual transmission. There is a 5-speed tiptronic automatic transmission available as well, but it packs less power.
The interior has a 911 dashboard that does not fit quite well with this model. The updated version has a Cayman-style with an electronic control screen. Of course, being absolutely customizable, owners could have the interior as luxurious or as hardcore racing style as they wish.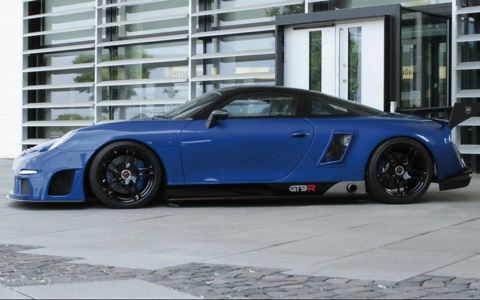 The 9ff Porsche GT9-R is primarily meant for the racetrack, but it is street legal in Europe. Priced at over $1 million, this is one exclusive car.
Specifications
- Engine: 4 liter boxer-6
- Horsepower: 1120 hp
- 0-62 mph in 2.9 seconds
- Weight: 2,923 lbs
- Top speed: 257 mph