The 2009 Fornasari Buggy is a race buggy with the latest features.
The body of the Fornasari Buggy features 450 pipelines that give a maximum strength and stiffness to the car. The suspensions in the car are about 240 mm that ensure smooth and comfort driving.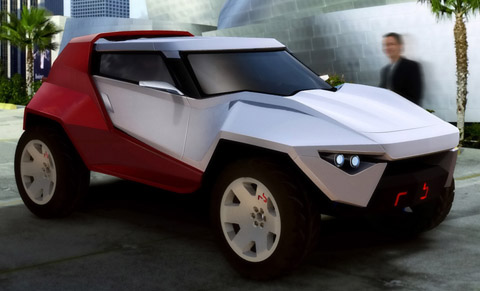 The Fornasari Buggy features a 6.0 L V8 engine; it delivers an output power of 602 bhp at 6000 rpm and 552 lb-ft torque at 5100 rpm. It reaches the speed of 62 mph in 3.8 seconds and the top speed is about 174 mph. Also, customers can have a choice of specially designed Hydra-matic six speed automatic transmission or Borg Warner six speed manual transmission.
The exteriors feature the stylish and muscular looks of the car, mirrors and headlights. The interiors feature the sporty seats, steering wheel and instrument panels.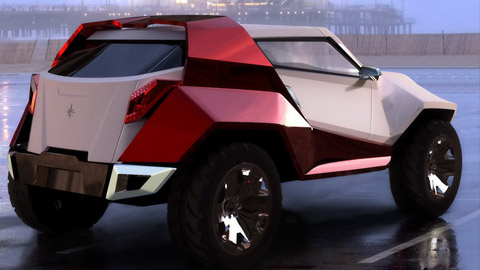 Specifications
Vehicle Type: - 2- door racing buggy
Configuration: - Front Engine
Engine: - 6.0 L V8
Power: - 602 bhp at 6000 rpm
Torque: - 552 lb-ft at 5100 rpm
Transmission: - 6-Speed Automatic or 6-Speed Manual
Wheelbase: - 325 cm
Height: - 185 cm
Width: - 215 cm
Length: - 520 cm
Weight: - 1850 kg
0-60 mph: - 3.8 sec
Top speed: - 174 mph