The Roush Special Edition MKIII-R was built to tour the country and represent the essence of what Roush Performance Engines and Superformance LLC have to offer. The special edition car was introduced to the community at the 2007 SEMA show in Las Vegas.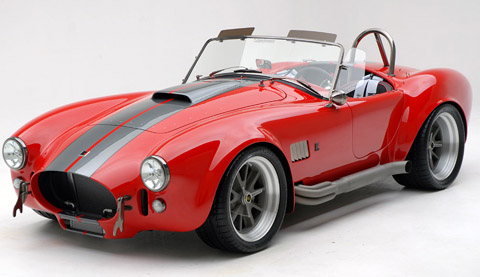 This car has been produced to show the best of both sides, a stunning double diamond with the roar of a tiger under the hood. It is most pleasing to everyone that has seen it. Superformance has over 20 dealers throughout the world including Europe, Africa, and Australia.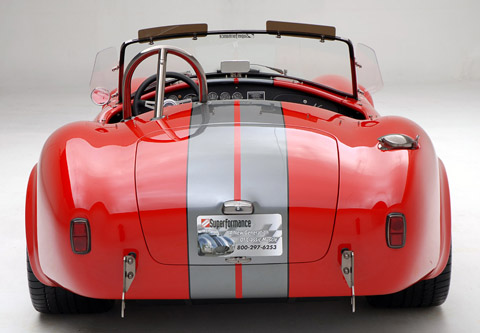 It has earned its reputation has being the best in detail, quality, craftsmanship, fit, finish, and customer service, teaming up with Hi-Tech Automotive RSA with more than 600 craftsmen and associated employees in their 400,000 square foot building over 4000 rolling component chassis.